A Guide to The Best Architecture Design Software: Helping You Create Better Designs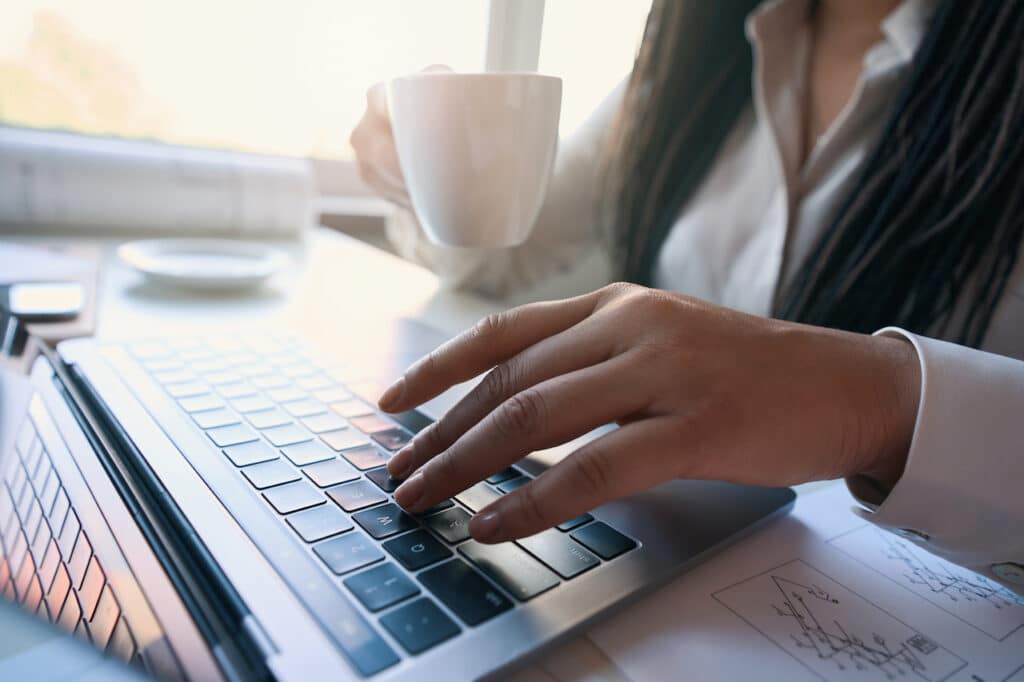 Architecture design software has revolutionized architecture, making it easier than ever to create stunning and complex architectural drawings. That's why over 72% of mid-sized firms use one or more building information modeling (BIM) software programs. From creating precise architectural drawings to developing a 3D model of your building or project, the right design software can make all the difference.
In this guide, we'll take a look at some of the best architecture design software available today. We'll discuss the features of each program and how they can help you create beautiful architectural drawings.
1. SketchUp
SketchUp is used by architecture professionals worldwide for its ease of use, precision, and intuitive 3D design tools. With its simple interface, you can create architectural designs quickly and accurately. You can also add detailed information to your architectural drawings such as dimensions and annotations for a better understanding of your designs.
SketchUp Pros
Suitable for small projects that don't require a lot of details
User base that offers plugins, model elements, tips, and more
Intuitive interface and easy to use
SketchUp Cons
Lack of texture and lighting options
Can't always create detailed work without plugins
Limited in designs
2. AutoCAD
This is a powerful software designed to help you create detailed architectural drawings in both 2D and 3D. Its user-friendly interface allows you to easily create complex architectural designs with precision. Additionally, AutoCAD includes a suite of tools for designing architecture plans, elevations, sections, and more.
AutoCAD Pros
Built-in design tools for architecture plans, elevations, and sections
User-friendly interface
Design in 3D space
AutoCAD Cons
High start-up price point
Limited file formats
Cannot freely edit lines and locations
Software requires a strong computer processing power
3. AutoDesk Revit
Revit is a widely used BIM software. This architecture design software is specifically designed for creating architecture models and designs. It offers powerful tools for architecture, interior design, engineering, and construction. With Revit, you can easily create stunning architectural drawings with intricate details.
Revit Pros
Includes parametric components
Creates realistic visualizations
Includes a suite of architecture design tools
Revit Cons
Limited to architecture and engineering design
Only runs on Microsoft Windows
Files are often large and difficult to manage
4. Lumion
This architecture design software is perfect for those who want to create stunning architectural visualizations. Lumion offers an array of tools and features that allow you to quickly and easily render your architecture designs in 3D with realistic lighting and textures.
Lumion Pros
Renders live updates while you work on the models
Additional features like animation and objects
Easy-to-use architecture design tools
Lumion Cons
Is a very expensive software
Visualizations are less realistic than other software
Limited for Windows OS and unavailable for Mac users
Optimize Your Architecture Design Software with TrinWare
No matter which design software you choose, each program requires IT maintenance and optimization. TrinWare provides architecture firms with reliable IT support and services, allowing them to focus on their architecture designs without worrying about technology issues.
Our services are built to run your programs flawlessly, such as our powerful computers that can handle any architecture design software. Schedule a free consultation today to learn how our IT services can help support your architecture firm