Technology and Growth Go Hand-in-Hand
At TrinWare, we understand that technology is the backbone of growth, particularly for smaller firms. Our vCIO services focus on enhancing your business's technology capabilities and aligning them with your growth objectives. We craft customized strategies to ensure your technology infrastructure is primed for success.
Get Help
Set Up consultation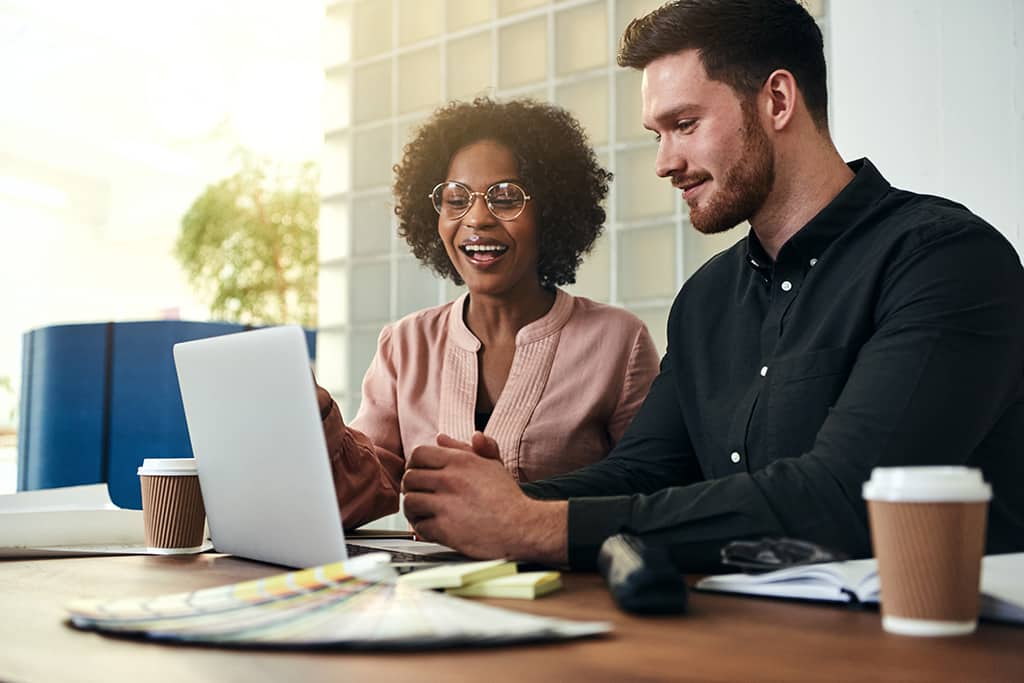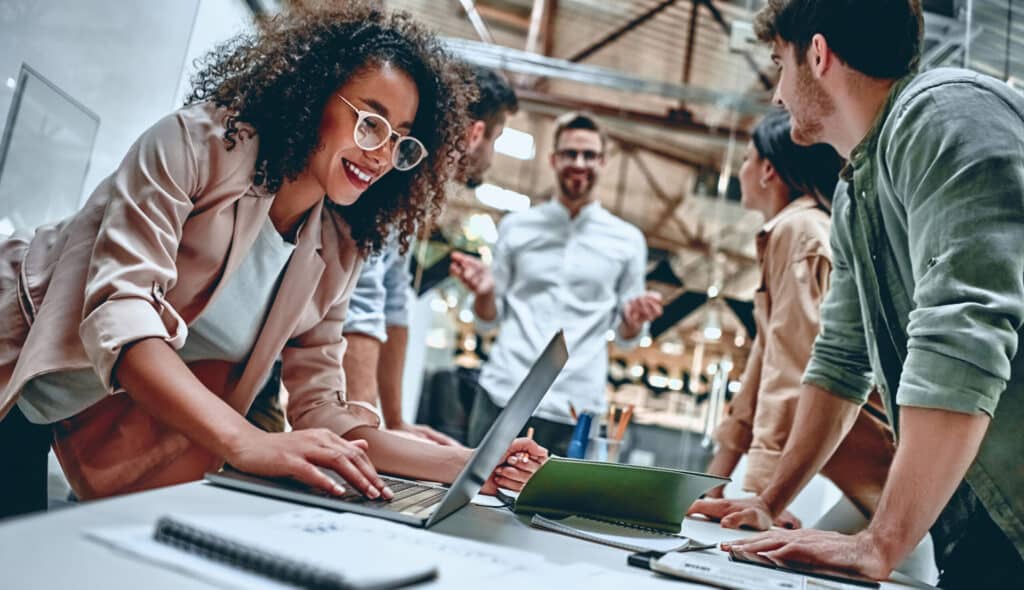 What Is a vCIO?

A vCIO (Virtual Chief Information Officer) is a consultant who provides high-level, strategic IT guidance. Their duties encompass formulating IT strategies, managing technology resources, ensuring data security, and implementing efficient IT solutions. It's an ideal solution for businesses lacking the resources for a full-time, in-house CIO.
Get Help
Set Up consultation
What Problems Does A vCIO Solve For Your Business?

With a virtual CIO, your business can access expertise on demand and gain a competitive edge.
Strategic IT Planning Aligned With Business Goals
A vCIO service bridges the gap between your business goals and IT strategies to create a roadmap that propels your organization toward success. This integrated approach ensures that your technology investments are always aligned with your strategic priorities.
Efficiency in Day-to-Day Operations
Your daily operations are streamlined with vCIO services, which can lead to substantial improvements in productivity and efficiency. Our team ensures your technology infrastructure is resilient and frees you from time-consuming tech issues.
Expertise and Experience
You can leverage unparalleled professionals in IT management using vCIO services. Our team of seasoned professionals have years of industry knowledge to drive innovation and navigate technological challenges.
Our vCIO Services

Explore TrinWare's vCIO services, your key to a future-proof, effective, and efficient IT strategy.
Set Your Business Up for Success With TrinWare
Your business will be in good hands at TrinWare. Our top priority is our client, and we use over 250+ years of combined experience to make sure your needs are met. With our core values of accountability and service, our team ensures you receive the technology and support you need.
Contact Us Today