IT Company in Lone Tree
Hardware + Software + People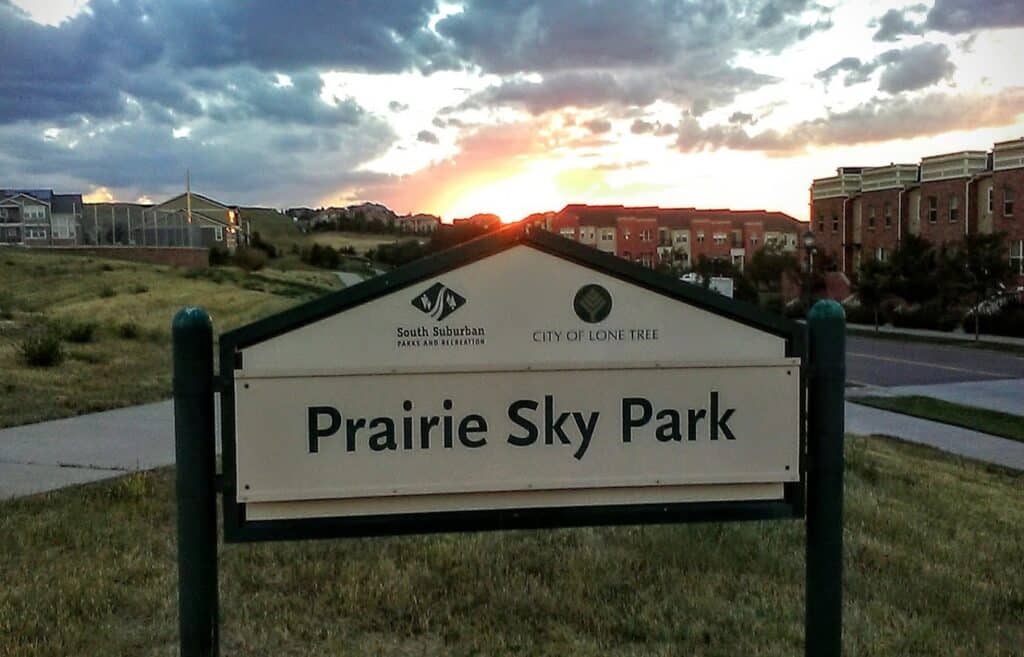 Modern businesses rely on technology to operate and thrive. At TrinWare, we understand your needs, and we're here to help your technology help you.
Whether your IT processes involve dealing with online customer queries, using specialized hardware for complex processes, using software and apps to complete tasks and manage data, all of the above, or more, we're here to make your technologically-powered processes smoother and better.
Here's how TrinWare can fill the IT needs of businesses in Lone Tree.
Our Services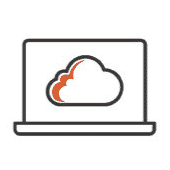 Managed Cloud and Virtualization
Cloud solutions are a necessity for businesses that require remote accessibility. Even for in-office employees, cloud systems allow for greater flexibility, security, and backup options. Our cloud management services can give you and your team confidence and security.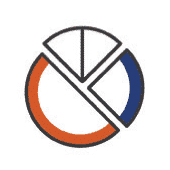 IT Consulting
An expert outside eye to evaluate your IT can be exactly what you need to take your business to the next level. We provide specialized IT consulting services to transform your IT from something that passively maintains operations to a tool that actively helps you grow. We'll get to know your business's goals and systems so we can provide tailored solutions and strategies.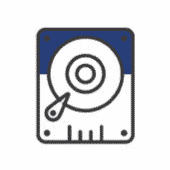 Hardware-as-a-Service
Leased hardware is a great solution if you need to equip your company without the upfront expenses of buying equipment. You'll receive advanced hardware and maintenance without having to invest extensive resources.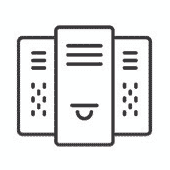 Managed IT Services
Constant, proactive monitoring of your business's technology is essential to maintaining an effective and compliant workplace. Our specialist staff will be able to provide all the support you require, covering everything from cybersecurity to network monitoring.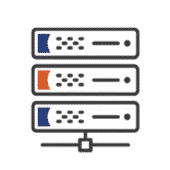 Hardware Technology Production and Fulfillment
We specialize in creating customized hardware and software solutions for businesses. If you require specialized technology, or if you could benefit from tools that are better suited to your specific needs, we're here to help by creating tailored solutions for you. Our unique systems can help maximize your business's operations and streamline all your professional processes.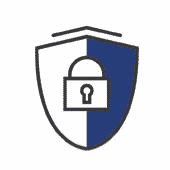 IT Security Solutions
Every business is a target for cyber criminals. And compromised security could leave you with significant expenses and business losses. With TrinWare's advanced, proactive cybersecurity solutions and system monitoring, you can have peace of mind knowing your IT systems are completely secure.
Why Should You Choose 

TrinWare

 for Your IT Company?
We have the capabilities to meet all your company's IT and production needs. At TrinWare, we understand that every business has unique processes and requirements, and so a unique approach will be necessary to help you thrive.
We can provide customized IT solutions that will increase your productivity, ensure your security, and give you the greatest ROI.
Some of the unique benefits your company gets from working with us include:
Specialized hardware production. We build your tech equipment to your exact specifications, guaranteeing you the best-suited technology tools for your business.
Exceptional customer service. We're dedicated to being your true IT partner and giving you the best possible customer experience by communicating clearly and always offering the highest quality of IT equipment and care.
Local, efficient, hands-on support. Because we're local to the area near Lone Tree, we can be there to help in person when you need it.
Work with Your Local IT Experts
At TrinWare, we pride ourselves on helping local businesses thrive. We provide comprehensive IT services for Lone Tree businesses that help them increase efficiency and business growth. And we guarantee customer satisfaction with the highest levels of return on investment and security.
If you're looking for specialized business IT services in the Lone Tree area, reach out and get in touch with us today. A member of our friendly team will happily set up a free consultation that will help us recommend the services that will best suit your business's needs!