Reshaping the Oil and Gas Industry with the Latest in IT Services
IT infrastructure sits at the heart of every oil and gas company, from guaranteeing reliable performance to driving growth and agility in an evolving industry. Oil and gas companies require a combination of powerful hardware and software that only IT experts can provide.
Oil and gas companies have multiple remote and off-site locations, With staff in the field it can be challenging to ensure dependable, continuous accessibility to wireless internet. We have off-grid solutions to ensure operations run efficiently. And with enhanced connectivity, an organization can enable remote or semi-automatic drilling, increasing their performance efficiencies.
Learn what our experienced team at TrinWare can offer through our range of IT services for oil and gas companies. Whether you are a drilling contractor, pipeline company, E&P company, or another business type in the industry, you're in good hands with TrinWare.
Drive Your Business in the Right Direction with Our IT Services for Oil and Gas Companies
One of the essential features of any oil and gas company is agility and adaptability to new challenges and target growth areas. This flexibility is critical for survival in the changing geopolitical environment that affects market prices.
That is where our IT services for oil and gas companies come in. At TrinWare, we offer a range of SaaS and HaaS options tailor-made to how your business works, and we can easily alter each service as you continue to grow. We ensure your teams both in-office and remote have the IT support, tools, and resources to operate at optimal levels.
Our IT Services at TrinWare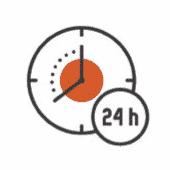 Managed IT Services
Our managed IT services for oil and gas companies provide access to experienced IT professionals who monitor your equipment and networks 24/7, responding instantly should a fault occur. This support means less costly downtime, scheduled quality and compliance checks, 24/7 IT support, and professional advice to optimize your IT infrastructure.
Get Help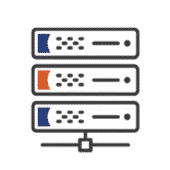 Hardware-as-a-Service (HaaS)
Instead of purchasing IT hardware and losing money as it devalues, you can make use of our HaaS options. We provide you with the latest IT hardware through cost-effective leasing agreements, allowing your business to easily upgrade as desired instead of being tied down by existing hardware.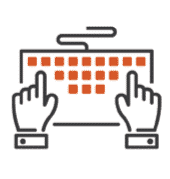 IT Consulting
We have experience in developing every stage of an IT strategy for our clients. We can take your corporate strategy and turn it into technology development and acquisition strategies—along with all steps in-between while overseeing the entire process.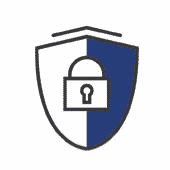 IT Security Solutions
At TrinWare, we provide 24/7 IT security monitoring and testing services to proactively protect our clients from security threats and data loss. We use the latest technologies and software with all the necessary legal certifications.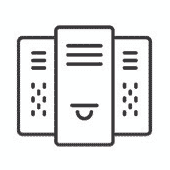 Hardware Production and Fulfillment
Custom computer systems designed specifically for your business's needs deliver better results than generic hardware that does not fit your requirements. Our team of specialists can provide equipment and computer systems designed with you in mind for faster and more efficient IT infrastructure that moves your business forward.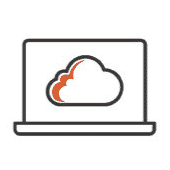 Managed Cloud and Virtualization Services
Migrating parts of your business to the cloud improves collaboration and communication across departments while giving you access to scalable software and storage options. Our cloud hosting services allow our clients to easily migrate to private or hybrid servers with expert advice at every stage of the process.