IT Company in Greenwood Village
Hardware + Software + People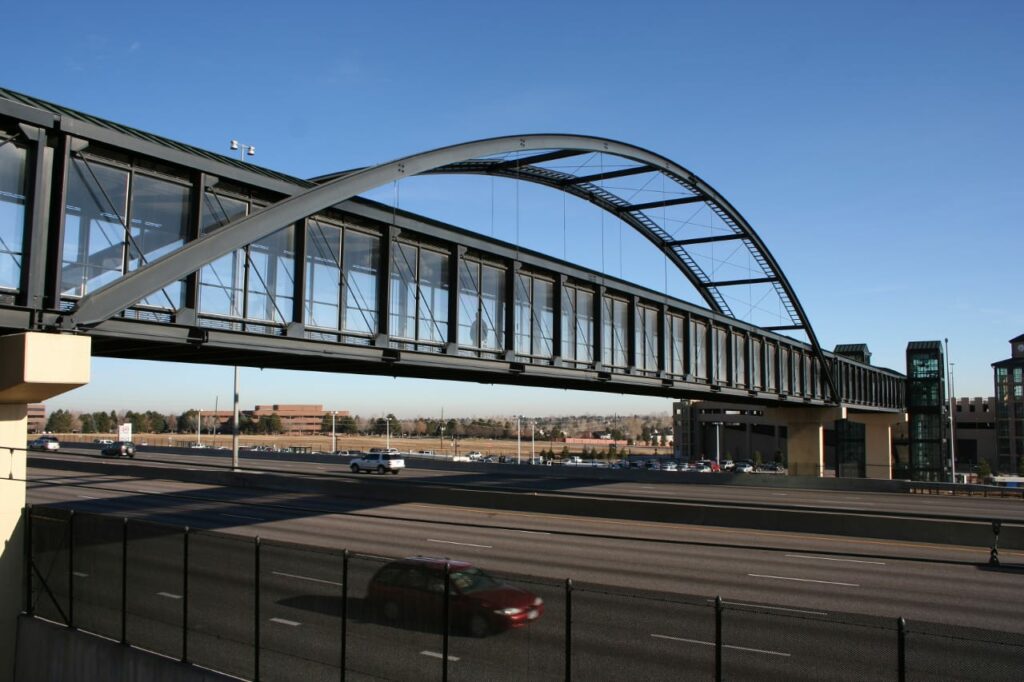 TrinWare: Greenwood Village's Premier IT Company
No matter the size or industry, every business needs professional IT support to thrive. TrinWare understands that your company is unique, so we want to help you build customizable IT solutions that will boost your productivity, communication, and security, and give you an edge over your competition.
Allow us to create and implement a safe, reliable, and unique IT system tailor-made for your unique processes. Whether you're a startup or established business, we can help your Greenwood Village company succeed through reliable, cutting-edge IT.
IT Services in Greenwood Village
We offer a wide range of services to suit the specific needs of each business we work with.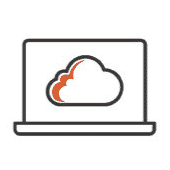 Cloud Management
Moving apps, files, and programs to the cloud can help you maintain secure, accessible processes, especially if some of your employees work remotely. We make managing your cloud computing easier by providing you with the best options and guiding you through the transfer process.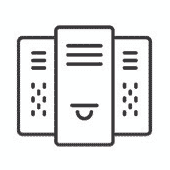 IT Managed Services
Our Managed IT services in Greenwood Village cover your security, network monitoring, day-to-day support, and any other areas covered by in-house IT staff at a much lower cost than that of a full in-office team.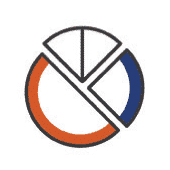 IT Consulting
A comprehensive IT assessment from TrinWare can help you identify vulnerabilities and inefficiencies in your systems to help you build a stronger, more productive IT infrastructure. We offer a free initial assessment, as well as in-depth dives into your compliance, business goals and processes, and other areas.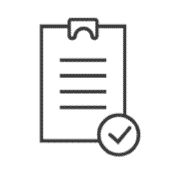 Compliance Services
With our knowledge and experience in CMMC, HIPAA, PCI, and ISO we assist our clients in ensuring they are compliant within their business vertical. Our goal is to eradicate compliance risks and costly mistakes.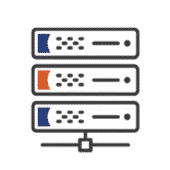 Hardware Solutions
TrinWare provides truly customized computing fulfillment services. We create unique hardware and software systems, servers, and solutions that make your specific business processes more productive and efficient.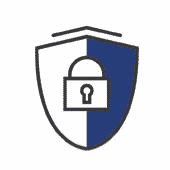 Cybersecurity Services
Cybersecurity is an essential consideration for businesses of all sizes. TrinWare provides comprehensive cybersecurity solutions so you never need to worry again about whether you will survive a hacking attempt.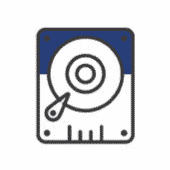 Hardware as a Service
We provide cost-efficient options for rented or leased hardware. Instead of investing in technology that will become outdated within a few years, you can take advantage of cutting-edge equipment within your budget.
We Do Business Differently
TrinWare is a Next Generation Managed Service Provider. In all our years of experience, we've picked up a truly unique way of doing business and serving clients that focuses on your ROI. We see ourselves as a strategic technology partner who helps you drive efficiency and productivity.
We Have the Right Specialized Experience
Each member of our staff is highly experienced, specialized, and passionate. You won't find the same depth and breadth of specialization in an in-house team. Our strengths compliment each other to provide you with access to the most knowledgeable IT team, and we're ready to put our expertise to good use by providing you with advanced, innovative solutions.
We Focus on Customer Care and Long-Term Relationships
As your strategic technology partner, we take a real interest in getting to know your business's goals and needs. After all, your technology should be serving your business, not the other way around. We are dedicated to creating meaningful relationships with our customers and creating long-lasting partnerships.
Contact Your Local Greenwood Village IT Company
Give TrinWare a call today to learn more about how our IT services can benefit your Greenwood Village business or to set up a free IT consultation.
(720) 488-9800
Contact Us