Expert IT Company in Centennial
Hardware + Software + People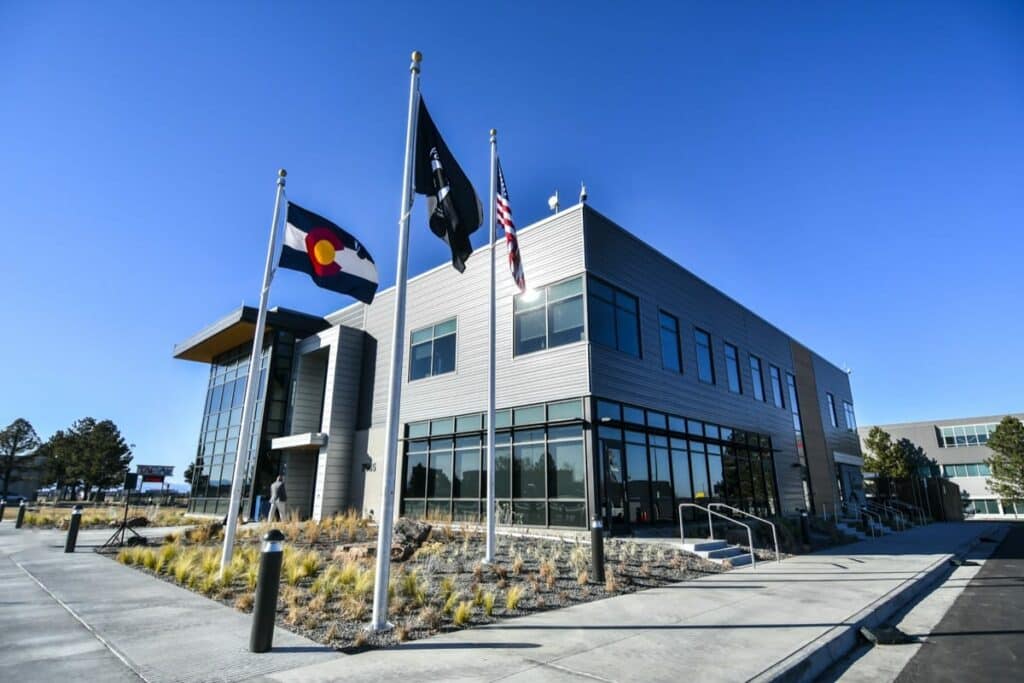 Work with Your Local Centennial IT Company
IT support is an essential for nearly every business today. No matter how large or small your company is, and no matter what field of specialty you're operating within, you're likely heavily reliant on technology to get your work done and generate a profit.
Here at TrinWare, we take the responsibility of IT management off your shoulders with our extensive range of IT services. Our specialized IT experts can tackle any problem or project, and we're local to the Centennial, CO area to give you efficient, hands-on support.
We pride ourselves on getting to know your business's needs and finding the perfect IT solutions to boost your productivity, streamline your working processes, maximize your security, and generally improve your operations.
IT Services from TrinWare
We're ready to provide exceptional IT services for local Centennial businesses.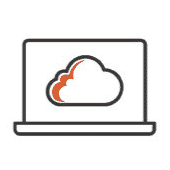 Cloud Solutions
The cloud is now most businesses' go-to when it comes to storing data safely and securely. We can help you transition to and manage cloud resources, providing your data with greater flexibility and security.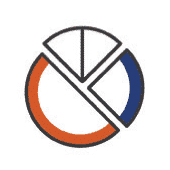 IT Consulting
By strategizing together, we'll be able to analyze your business's goals and provide all the technology you need to reach them. Many businesses are unaware of how to leverage their technology for better growth. But with TrinWare's IT consulting services, you can learn how to best utilize your technology for your business's success.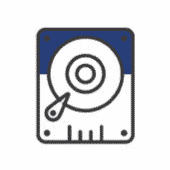 Hardware-as-a-Service
Constantly upgrading and investing in the latest hardware models can get expensive. We can help you lease equipment that gives you the advantage of the most current technology without the expensive price tag.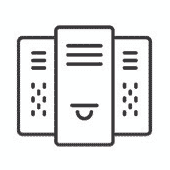 Managed IT Services
Our managed IT services for Centennial businesses give you all the support of an in-house IT team at a fraction of the cost. We provide constant, proactive monitoring and strategizing, as well as day-to-day support. Whether you need the services of a full IT department or just extra support for your in-house staff, we can provide you with the best IT care for your situation.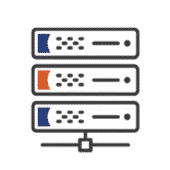 Hardware Technology Production and Fulfillment
An out-of-the-box IT solution will rarely do everything that your business requires. We specialize in creating customized hardware and software that perfectly fills our clients' needs. If you need specialty IT equipment or software that's fitted specifically for your processes, we can provide it.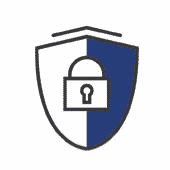 IT Security Solutions
The best cybersecurity solutions are proactive and continuous, providing constant protection before disaster strikes. We provide you with comprehensive cybersecurity to protect your business from potential threats.
Why Choose

TrinWare

for Centennial IT Services?
There's nothing we enjoy more than seeing a local business experience success, and we'll do whatever it takes to help you along the way! Not only can we guarantee that you'll be satisfied with our services, but we're also certain that you'll get the highest levels of return possible on your investment with us.
We have unparalleled expertise with helping businesses thrive by bettering their IT, and we're dedicated to creating value for our customers by delivering on our promises and continually improving.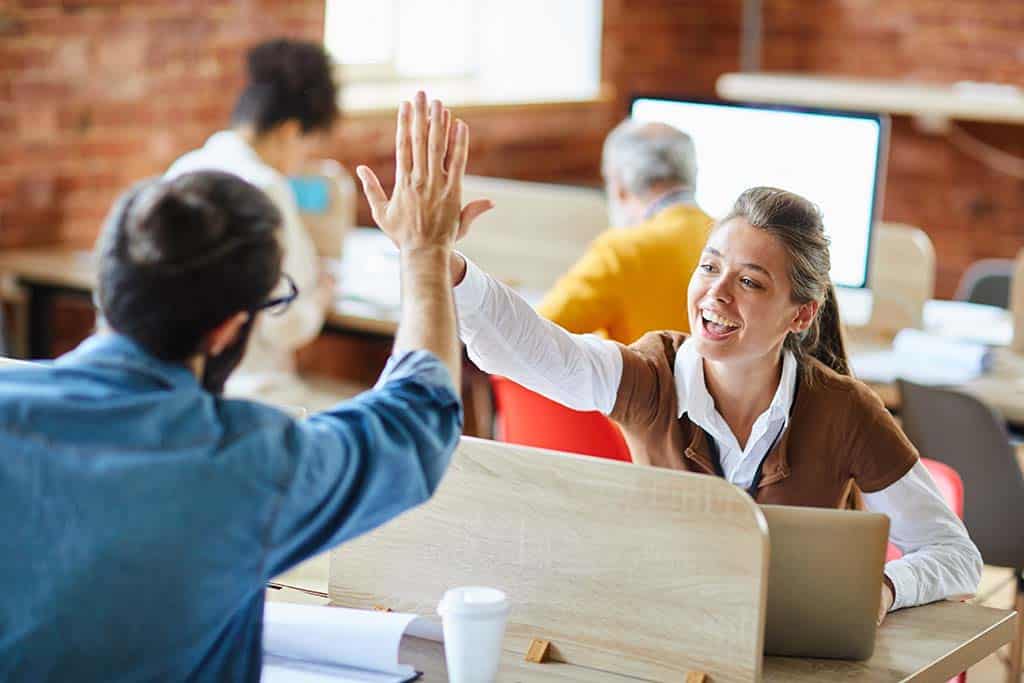 Contact Your Local Centennial IT Company Today
If your Centennial business needs quality IT solutions, we're the company for you! Take a moment to contact us, and a friendly member of our team will be in touch to arrange a free consultation.
(720) 488-9800
Contact Us