Full IT Services in Colorado Springs
Hardware + Software + People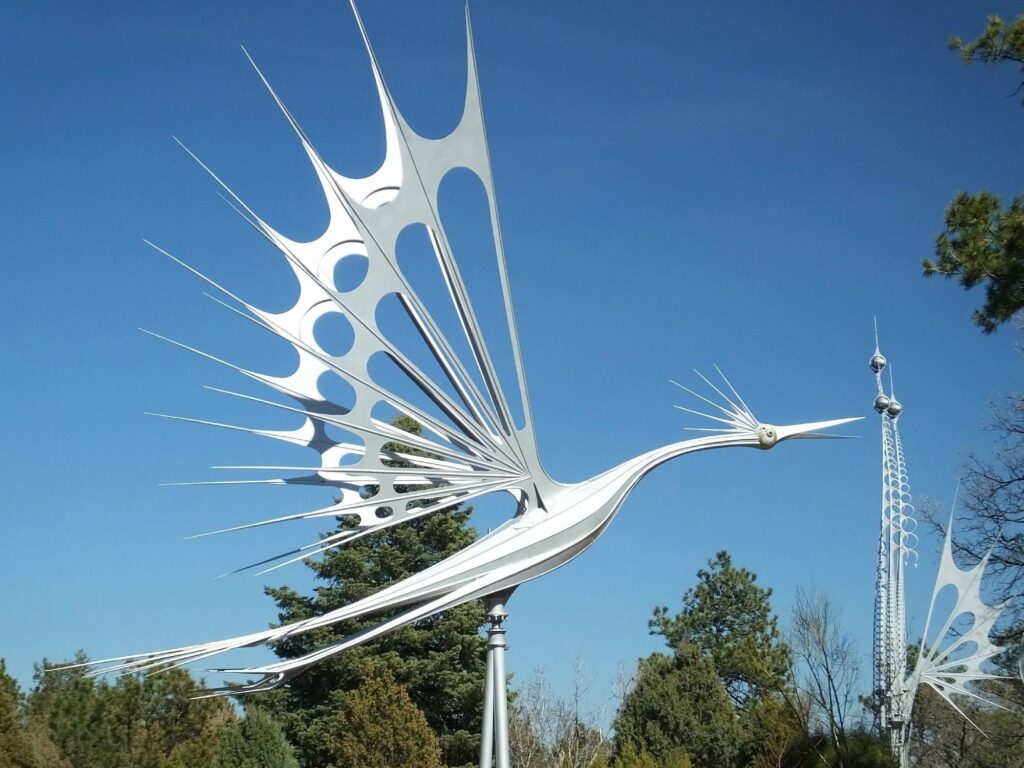 IT Company for Colorado Springs Businesses
Colorado Springs is home to a wide range of talented professionals and growing businesses. One outstanding resource for local businesses is access to unrivaled IT services from TrinWare.
Every business, big or small, can benefit from having a robust IT system. TrinWare offers tailored IT solutions that keep your business productive and progressing. Learn more about our managed IT offerings!
Our Colorado Springs IT Services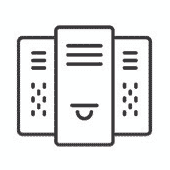 Managed IT Services
Managing your IT systems, including ensuring uptime and compliance, is a constant operation. TrinWare provides a proactive approach to your IT management with constant monitoring in place and attentive support when you need it.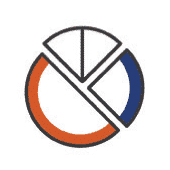 IT Consulting
Our specialists can assist with anything from creating a long-term IT strategy to overseeing projects. With TrinWare's IT consulting, our team can help you fully align your technology with your business's needs and successfully implement changes.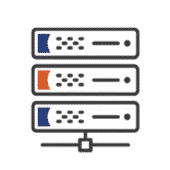 Hardware Production and Fulfillment
Our highly qualified technical staff can provide you with custom computer systems that match the needs of your business. Instead of settling for hardware that's ill-suited for your needs, you receive equipment made specifically for you.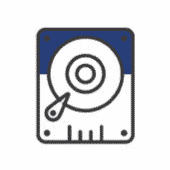 Hardware-as-a-Service
Working with TrinWare gives your Colorado Springs business access to the latest hardware. When you use TrinWare's HaaS, we provide you with top manufacturer hardware, pre-installed software, trusted brands, quality testing, and sourcing.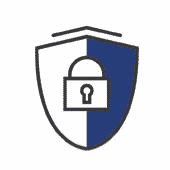 IT Security Solutions
Keep your business safe with our 24/7 proactive security systems and team. We constantly monitor your systems to look for potential risks and employ the most advanced preventative measures to keep you secure.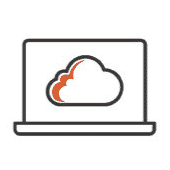 Managed Cloud and Virtualization
Our cloud solutions keep businesses running efficiently across multiple devices and locations. Our cloud hosting services allow for more collaboration between your team members, while also giving them easier access to essential information, documents, and files.
Customer Care
TrinWare is dedicated to putting our customers first. We serve you by providing friendly, considerate service, rapid response times, and solutions that truly fit your business's needs.We listen to get to know your business so we can make informed recommendations and communicate to ensure that your needs are met.
Solutions Designed for You
TrinWare stands out from other IT providers because we have the ability to create unique and individualized hardware and software systems that cater specifically to the needs of your business.
When TrinWare designs and implements your technology, we have your growth in mind, so your technology can scale with you. Our expertise in custom software and the most advanced solutions and practices enable us to give your business a competitive edge.
Security and Peace of Mind
Businesses now run almost invariably on laptops, tablets, smartphones. With so much of your operation dependent on technology, your business can't afford to continually maintain and repair a broken IT infrastructure.
TrinWare employs a vigilant, in-depth approach to your IT. Working with TrinWare gives you peace of mind knowing that your IT systems are reliable and well-maintained, and that your business is protected by the strongest security measures.
Work with Your Local IT Experts
When you need a quality IT company in Colorado Springs, TrinWare is your answer. Get in touch today to schedule a consultation and learn how we can make your life easier through expert technology solutions!
(720) 488-9800
Contact Us