IT Services

for General Contractors
Full Service IT
IT services are an essential part of a general contracting infrastructure. Keeping your software, hardware, and other IT solutions running securely is a task for an experienced IT provider. Delivering services that allow Denver general contractors to work at optimal performance levels with zero downtime is our promise to you.
Our expertly trained, full-service IT team from TrinWare provides effective solutions that Colorado general contracting companies can rely on. We provide a range of IT services for general contractors that help you perform better, faster, and more efficiently.
Get Help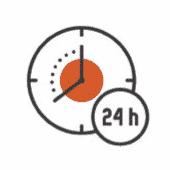 Managed IT Services
TrinWare will remotely support (and on-site) your IT infrastructure on a continuous, proactive basis. Our managed IT services will improve your operations, offer you advanced security solutions, keep you compliant, and more.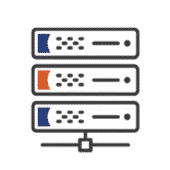 Hardware Solutions

We provide truly customized computing fulfillment services. We create unique hardware and software systems, servers, and solutions that make your specific business processes more productive and efficient.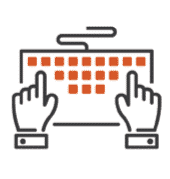 IT Consulting
Our team will look at your current software and hardware setup and how your team uses them. We will focus on highlighting problem areas and figuring out where your workflow could be streamlined, saving you time and money.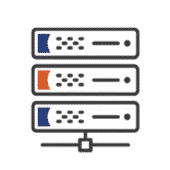 Hardware-as-a-Service (HaaS)
HaaS provides your general contracting company with the tangible technology solutions you need to excel. TrinWare will procure, install, and provide support for your general contracting hardware while also providing financial flexibility with the option of rental or lease of that equipment.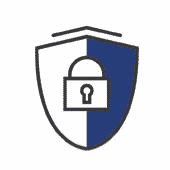 IT Security Solutions
With TrinWare, you can rest easy knowing that we are monitoring your network 24/7/365. TrinWare understands the importance of security for your general contracting company, so we provide Next Generation Threat Protection.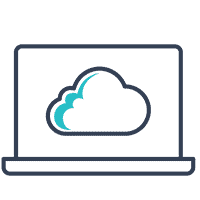 Cloud Solutions
Our cloud services ensure secure access for all staff, in-house or remote, compliance for your industry, and the opportunity for an optimal cloud infrastructure.
Benefits of Trinware's IT Services for General Contractors
TrinWare's years of experience working with Denver general contractors and companies across the engineering sector gives us a unique perspective. We understand the intricacies that Colorado's general contracting industry faces with its technology, support, and IT needs. This gives us insight that is vital in creating tailored IT service packages for the Denver general contracting industry.
Get Help