Our Vision
TrinWare provides complete Next Generation IT Managed Services, consulting, outsourcing, custom computer production and fulfillment while assuring the highest levels of return on investment, security, and customer satisfaction. The Strength of this company lies in our people. Therefore, we provide the highest degree of security and income for our staff as their expertise, talent, and passion exemplify TrinWare's vision. Our customers look upon us as their trusted advisor to provide IT guidance. We continually pursue mutually beneficial and equitable business relationships with our customers, vendors, and suppliers.
Our Community Involvement
We believe in giving back to our community. Therefore, several times a year, TrinWare's team volunteers their time and efforts to make our world a little more happier.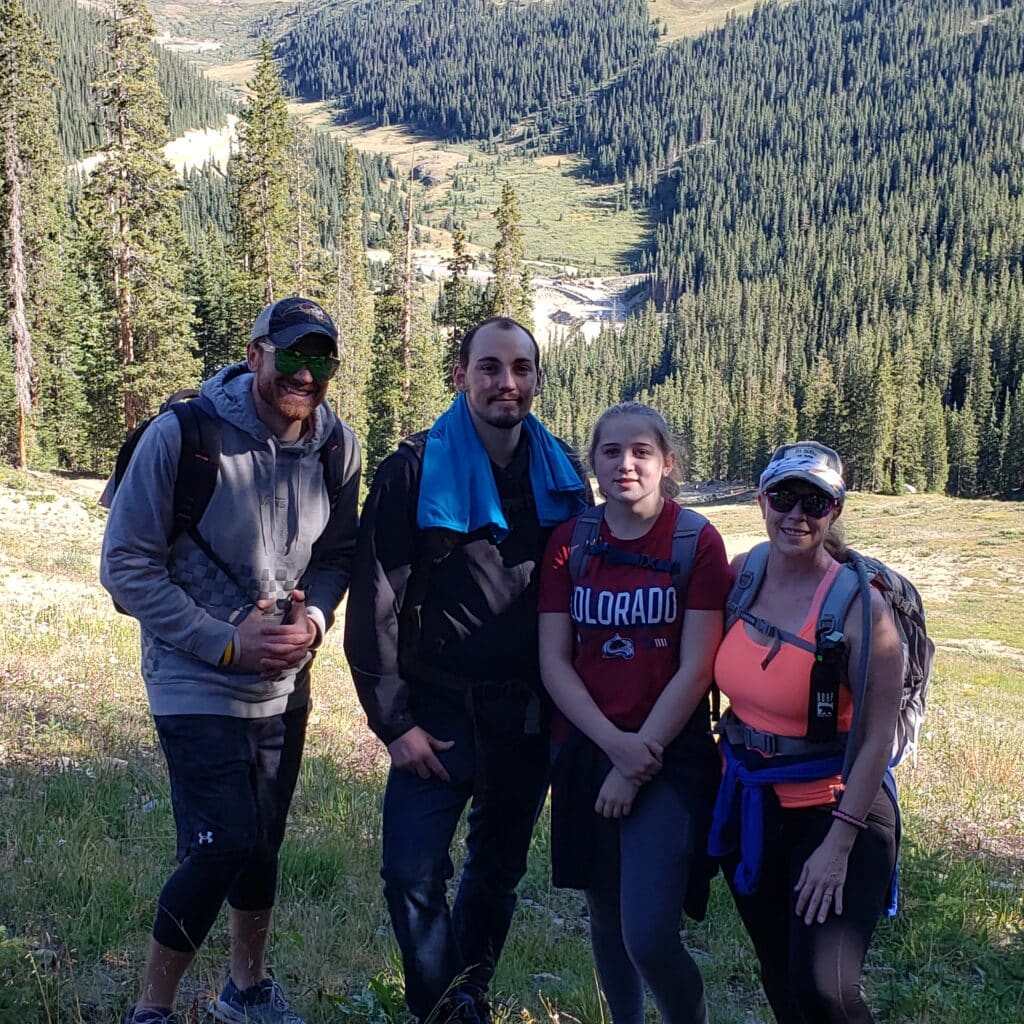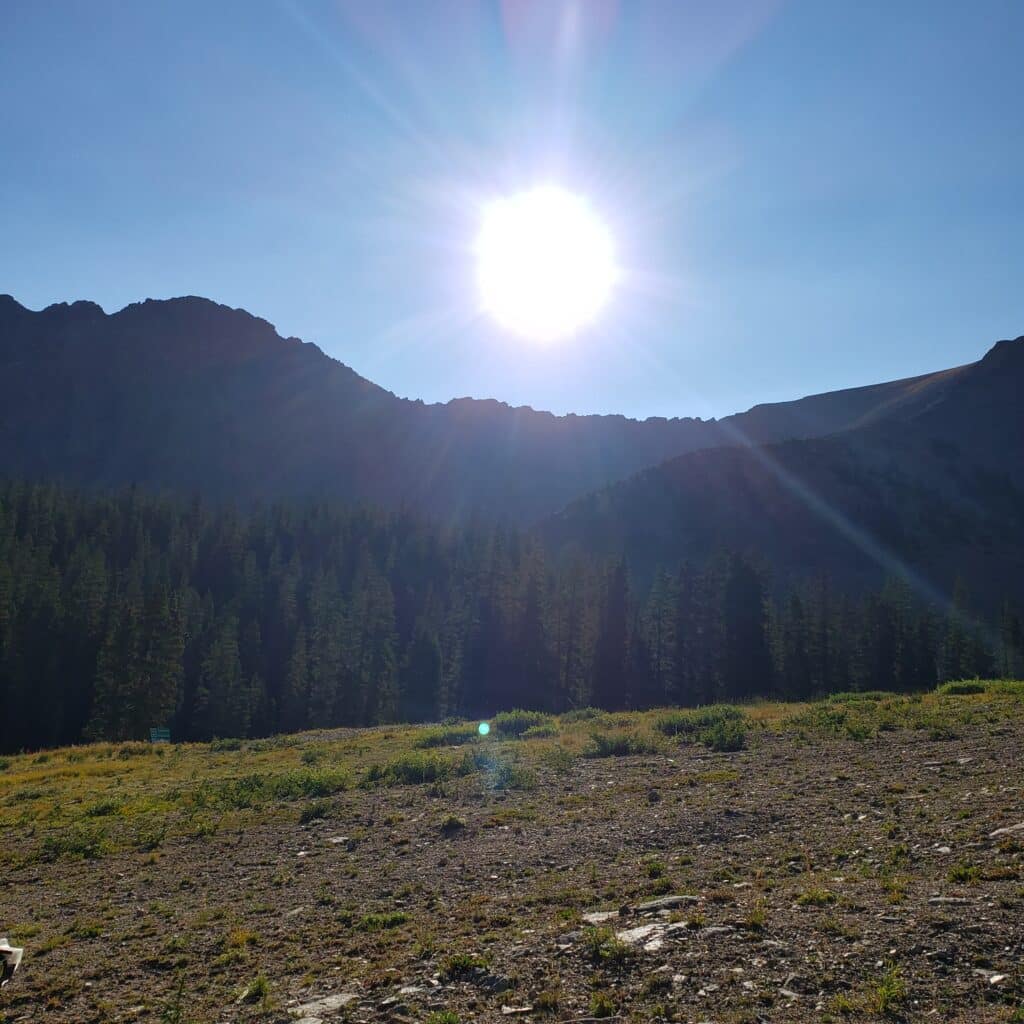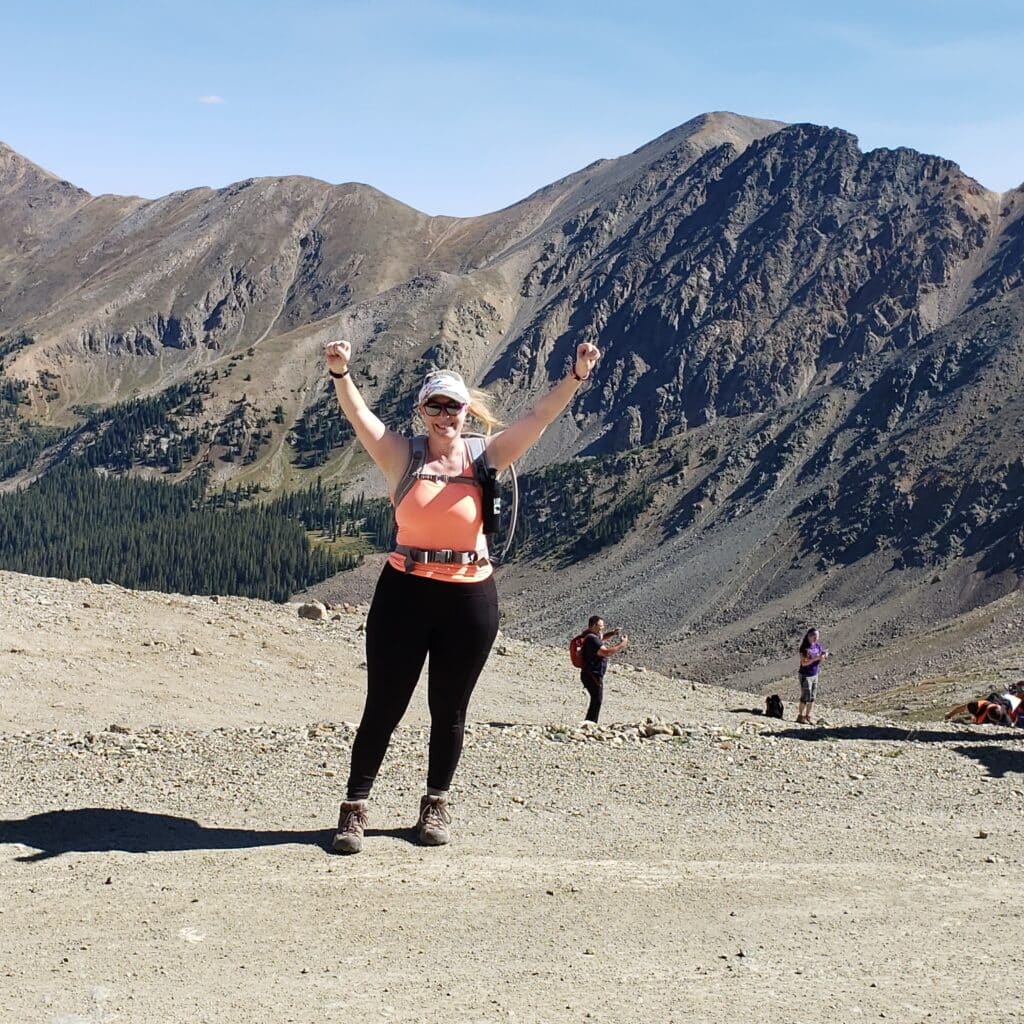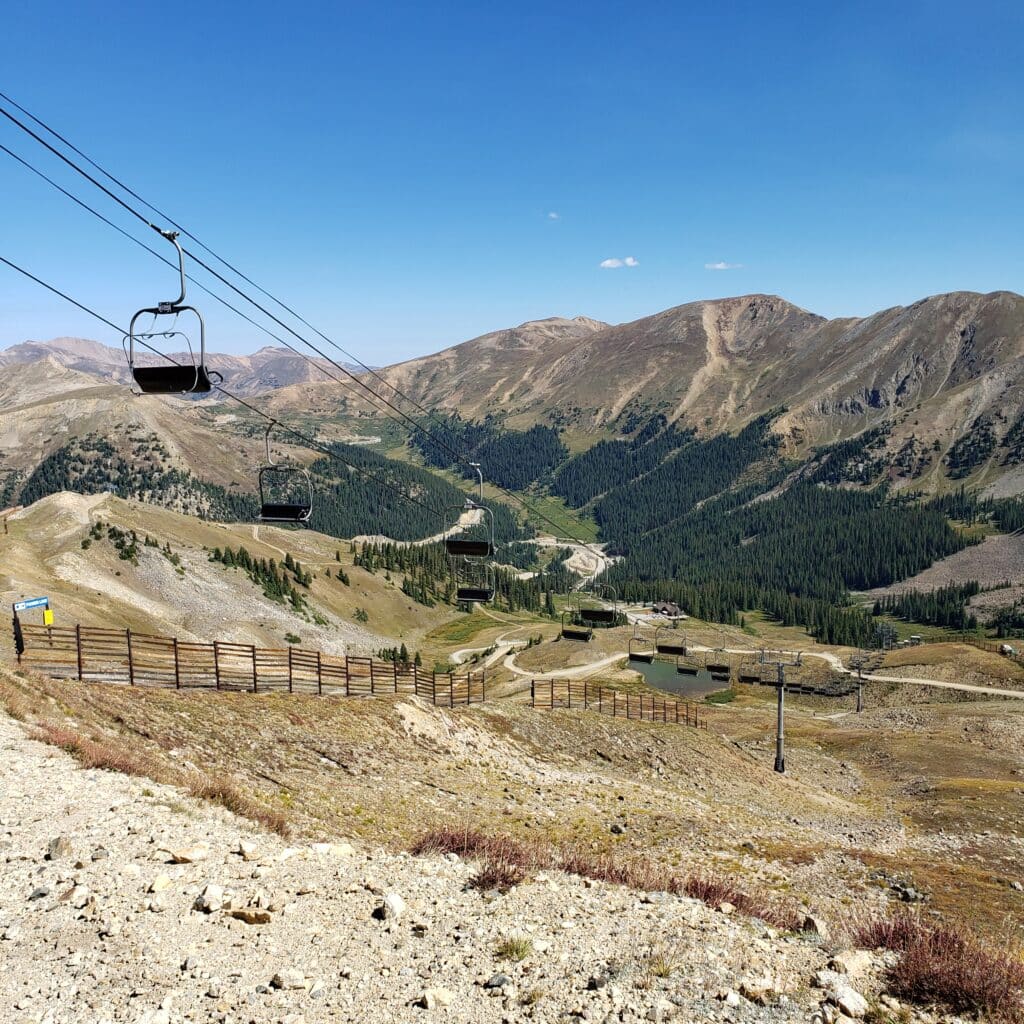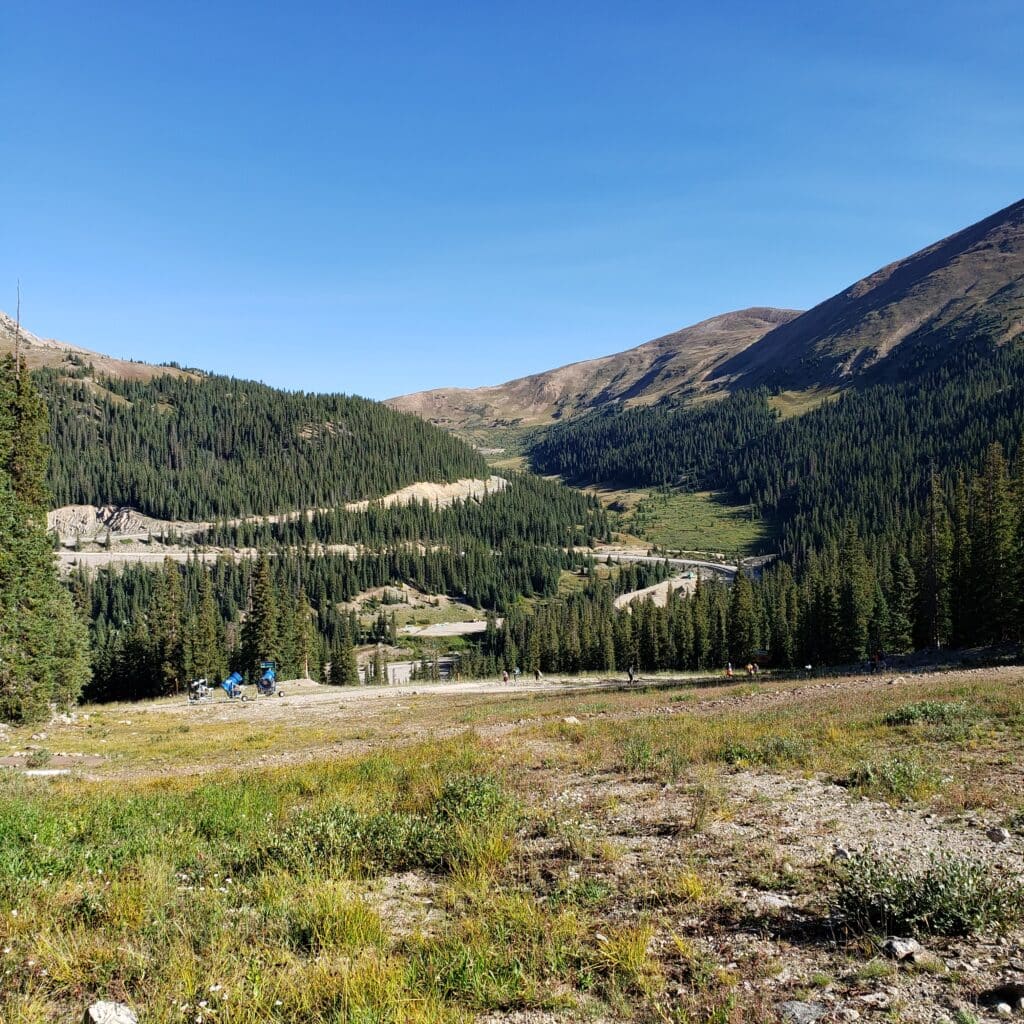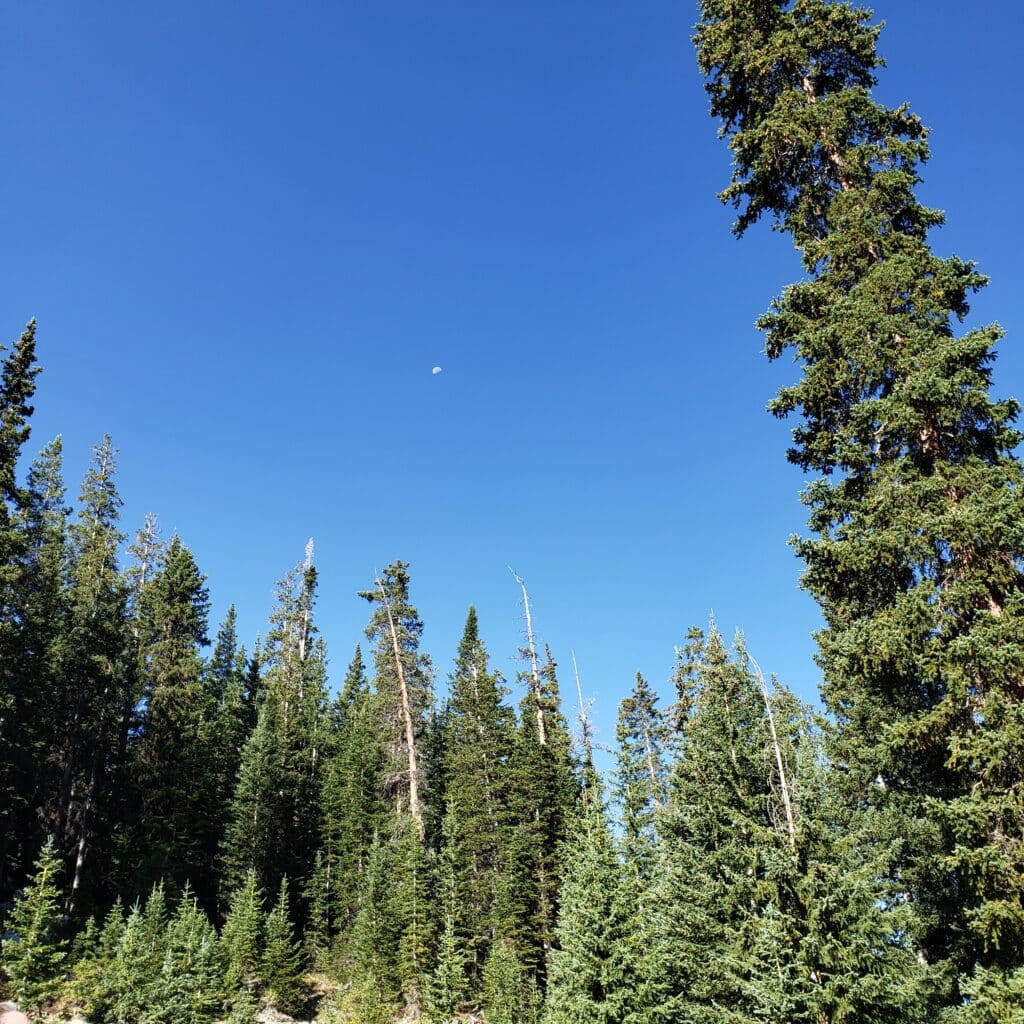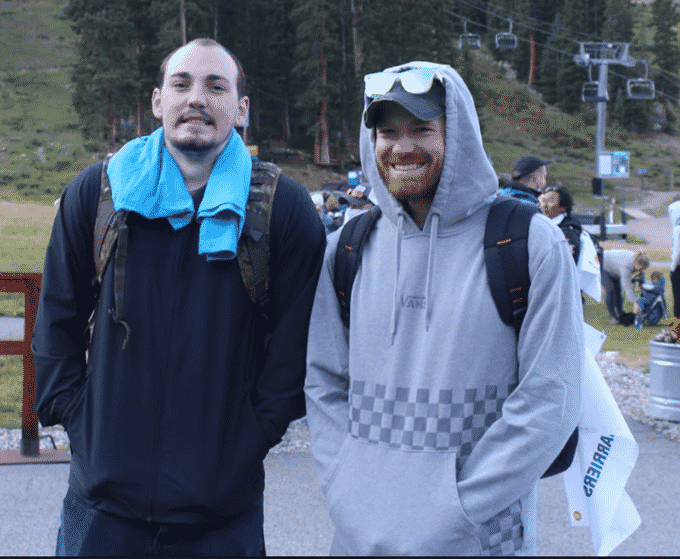 Team members participating in Audio Information Network Of Colorado's (AINC) hike support "Bringing Print to Life." TrinWare was pleased to be able to represent and also be a Treeline sponsor.
For over 30 years, AINC provides services for FREE to thousands to pint-impaired Coloradoans.
TrinWare Exhibiting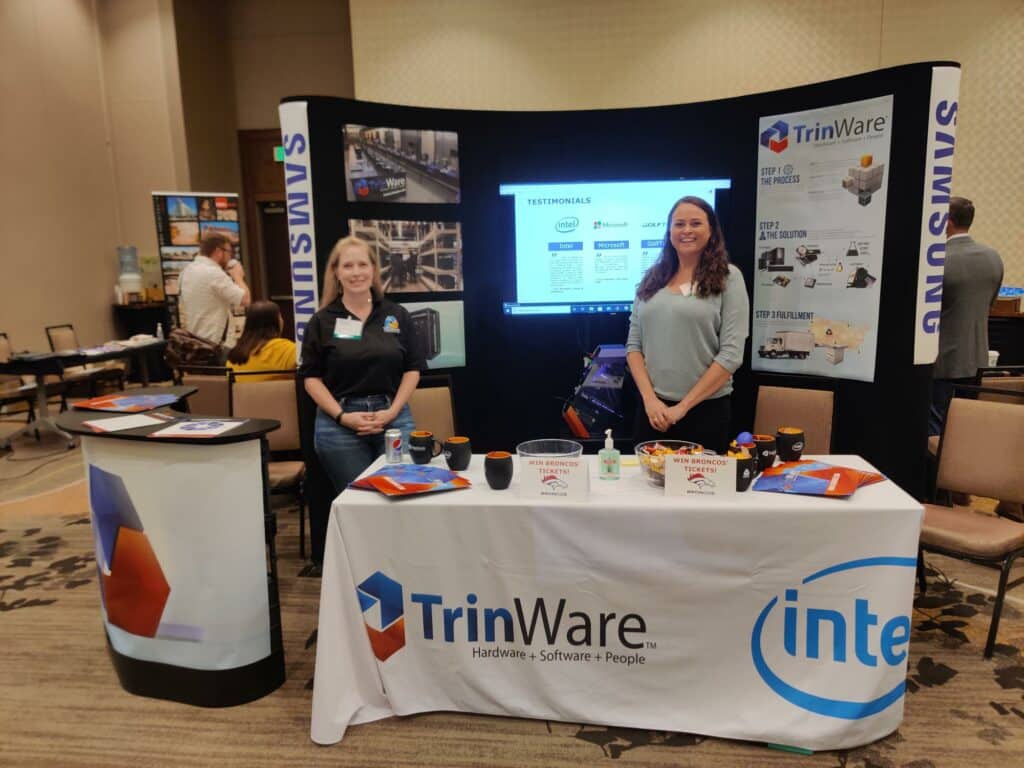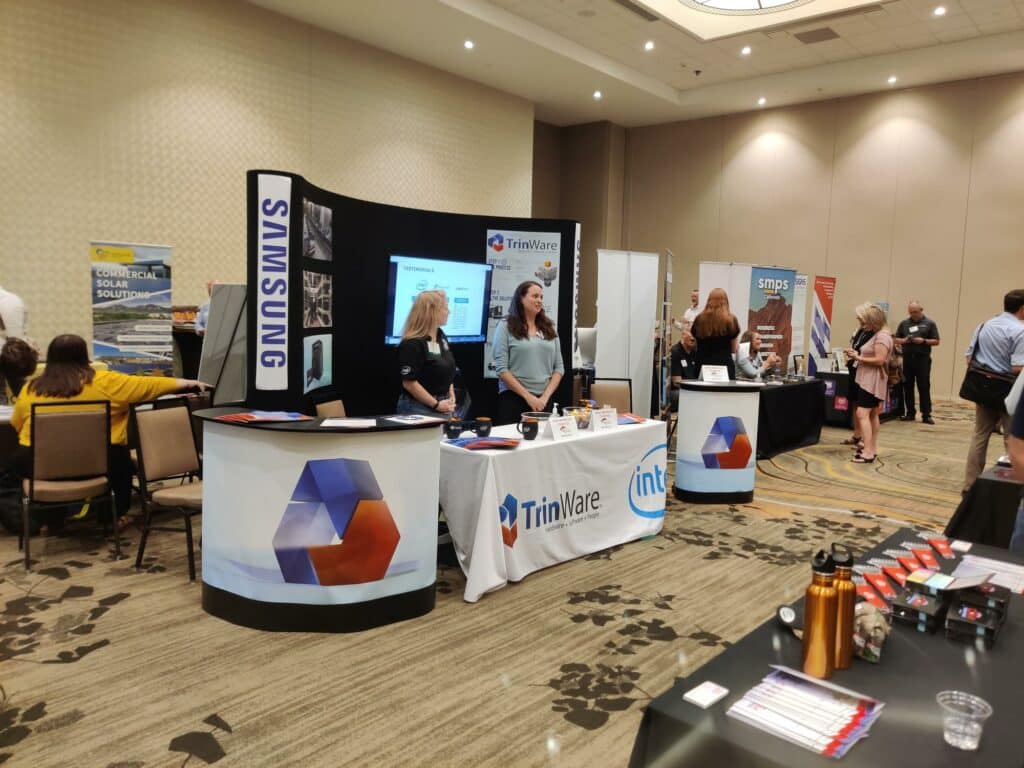 Our first, in-person, exhibit in 2021. A productive and fun event with the Colorado Real Estate Journal (CREJ) during their Fall 2021 Development, Construction, & Design Conference and Expo.
Making Your IT Easy
TrinWare's IT consulting specialists are laser focused on making your complete IT journey easier. We will deliver recommendations and a list of prioritized projects that provide Information Technology Infrastructure Library (ITIL) best practices, increased security, efficiency, cost savings, and a future IT roadmap. Combined with our Purpose Built Computer Devices, we supply the latest products customized to our clients specific needs.
Free Consultation
Create Value for Our Clients
Attract & Support the Best People
Embrace Challenges with Optimism
Be Passionate & Determined