IT Company in Boulder
Hardware + Software + People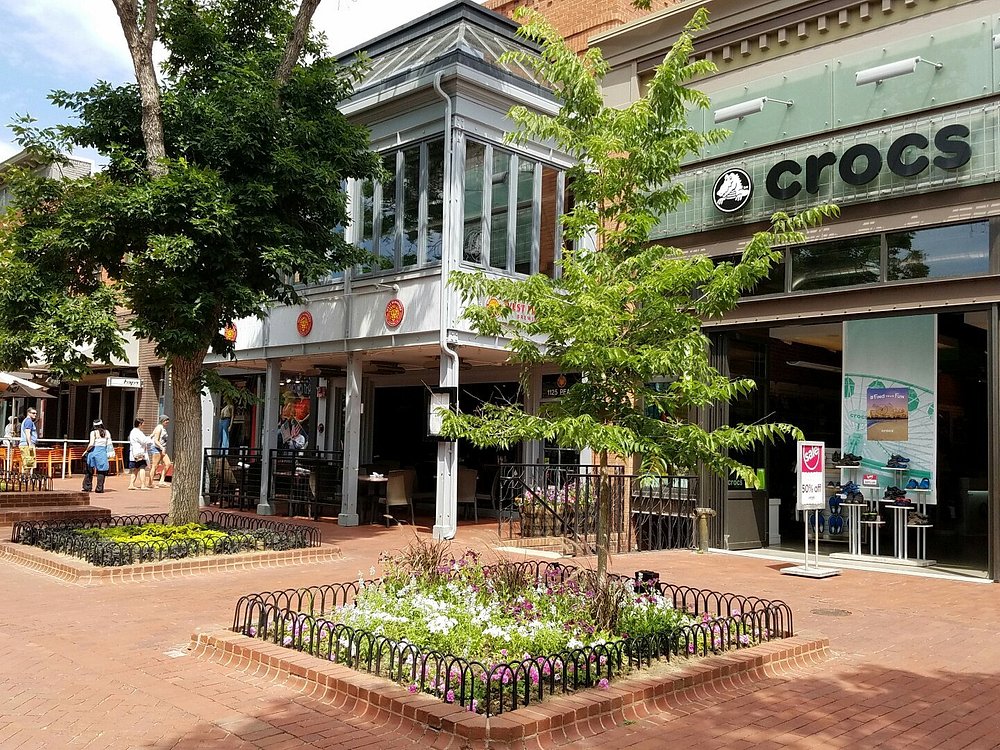 A Recommended IT Company in Boulder
TrinWare is an IT company in Boulder that provides outstanding IT services for local businesses. We pride ourselves on being a resource for developing businesses that need expert IT services.
TrinWare provides specialized hardware and software applications to support companies as they move forward. Learn more about our top-rated IT services in Boulder now.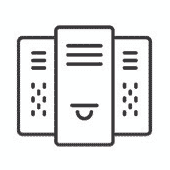 Managed IT Services
We offer a comprehensive approach toward managing IT processes and updates, which includes testing to maintain uptime and compliance.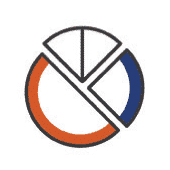 IT Consulting
Our IT consultants at TrinWare will help you with project management and long-term IT goals by using today's most innovative and groundbreaking technologies.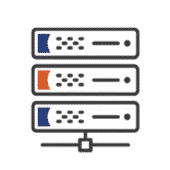 Hardware Production and Fulfillment
TrinWare uses a specialized team of software and hardware professionals to provide custom IT services. We design technical upgrades to support your company's specific services.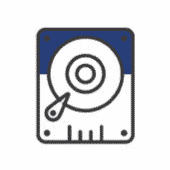 Hardware-as-a-Service (HaaS)
Your business will benefit from today's new hardware advancements by collaborating with TrinWare. Using TrinWare's HaaS, you can install quality hardware backed by reliable brands and supported by our cybersecurity efforts.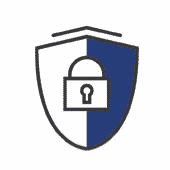 Security IT Services in Boulder
TrinWare's proactive security IT services in Boulder keep businesses productive and secure. TrinWare's IT security advisors scan for threats using the latest prevention software to keep you alerted and secure.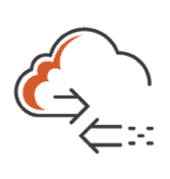 Managed Cloud Services and Virtualization
TrinWare's cloud solutions keep Boulder companies operating efficiently over different locations and devices. Use TrinWare's managed cloud services to gain access to critical data, records, and archives.
3 Reasons to Choose

TrinWare

as your IT Company in Boulder
1. Ongoing Customer Service and Support
TrinWare is committed to putting the customer's business needs and IT requirements first, providing attentive services, rapid turnaround times, and tailored innovations for present and future client needs. We make it a point to familiarize ourselves with your business so we can provide you with top-level IT services.
2. IT Services that Help You Stay Competitive
Our IT services give you the hardware and software solutions you need to gain a strategic advantage in the ever-competitive and changing marketplace.
3. Better Security Means More Peace of Mind
Without a doubt, modern businesses rely on laptops, smartphones, PCs, and tablets to operate. TrinWare's secured IT services ensure businesses and teams can stay online by supporting a variety of electronics and technologies.
Work with the #1 IT Company in Boulder
Do you need an IT company committed to your business's unique needs and interests? If so, contact TrinWare now. We are committed to serving you and supporting all your IT needs.
(720) 488-9800
Contact Us