IT Company in Lakewood
Hardware + Software + People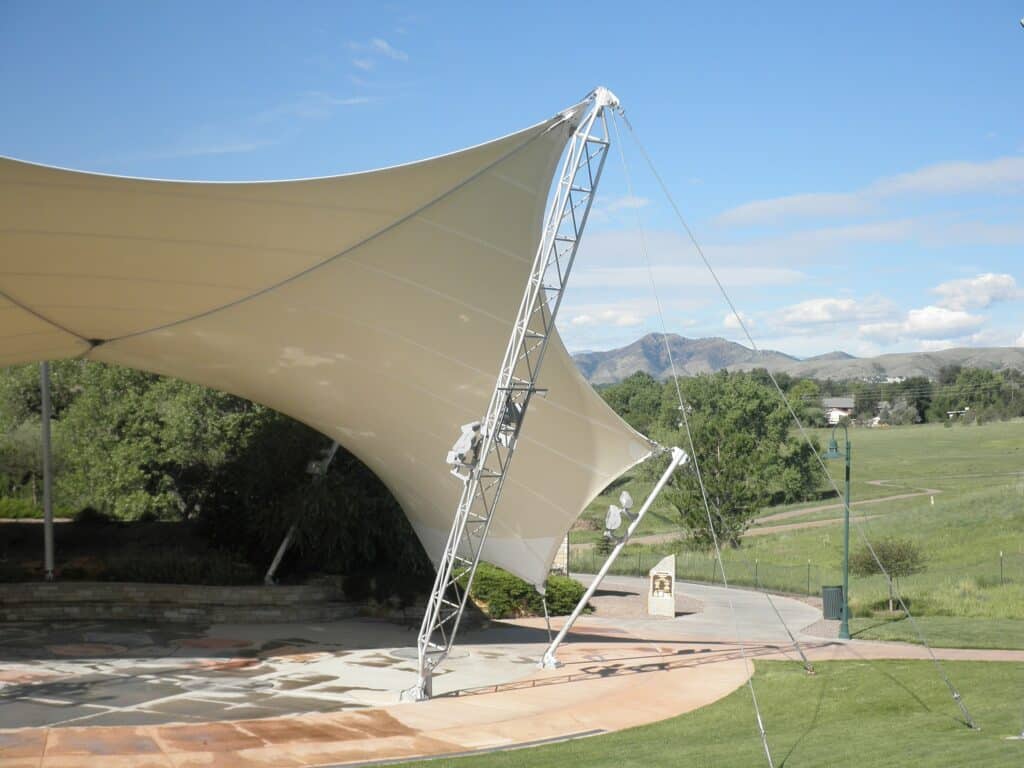 Professional IT support is essential for any Lakewood business. There isn't a company that couldn't benefit from pushing technology a little further to become a little more efficient.
Here at Trinware, we understand that every business is unique and that a one-size-fits-all approach won't actually fill the specific needs of your business. That's why we pride ourselves in offering customizable IT solutions created specifically for you and your company.
From our beginning in 2004, we've spent the past sixteen years helping a wide variety of Colorado-based companies maximize their potential through managed IT solutions. We know that when you up your IT game, you can see immediate benefits ranging from increased productivity and more efficient communication to greater security.
You don't need to be frustrated by downtime and inefficient systems. Work with TrinWare to give your IT the boost that will let your company thrive with our expert IT services in Lakewood.
Lakewood IT Services
We provide a variety of different services to suit your business's unique needs and preferences: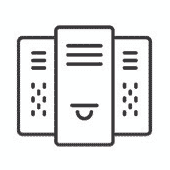 Managed IT Services
Maintaining effective IT systems within your company requires constant and proactive attention and monitoring. We can offer you the level of support you need, whether you require a fully-equipped IT staff or just some added support for your in-house team.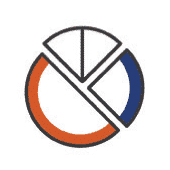 IT Consulting
Businesses are often unsure of exactly what they need in order to maintain a healthy IT environment. Our expert IT consultations will help us to get to know your organization and its needs so that we can help you create an IT strategy that will actively benefit your business.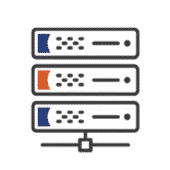 Hardware and Software Production
One of our specialties is creating customized hardware and software for our customers' specific needs. We can produce completely custom options matching your specifications for any computing need, including motherboards, CPU's, operating systems, chassis, and more!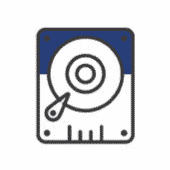 Hardware as a Service
If you need to equip your company without the upfront costs of buying, leasing hardware is an excellent option. We can provide you with top-of-the-line equipment at a low cost for Lakewood businesses.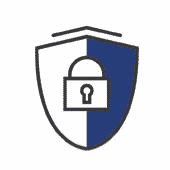 IT Security Solutions
Cybersecurity should be at the top of your business's list of priorities. Not only could compromised security cost you financially, but it could put your reputation on the line too, resulting in long-term consequences. Our security solutions can help to keep your business safe and secure at all times!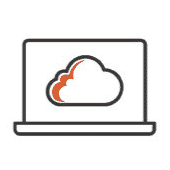 Managed Cloud and Virtualization
The cloud is an effective storage solution that every business should be using, especially in our age of remote work. We can help by managing your cloud so that files can be saved and stored securely and accessed remotely.
Why Choose

TrinWare

for Your Lakewood IT Company?
Customized Services
From your hardware and software to your IT strategy, everything we provide for you is completely customized to solve your problems and help you succeed.
Outstanding Customer Service
We highly value honesty and integrity, so we will communicate openly and always treat you with respect.
Unparalleled Expertise
Each member of our staff has specialized expertise that, together, makes us the most qualified IT production and managed services company around.
Get In Touch Today
If you're looking for specialized IT services for your Lakewood business, don't hesitate to get in touch with us by giving us a call or sending us a message. We're happy to set up a free consultation where we can examine your company's needs and recommend the solutions that can benefit your company!
(720) 488-9800
Contact Us