Expert IT Company in Arvada
Hardware + Software + People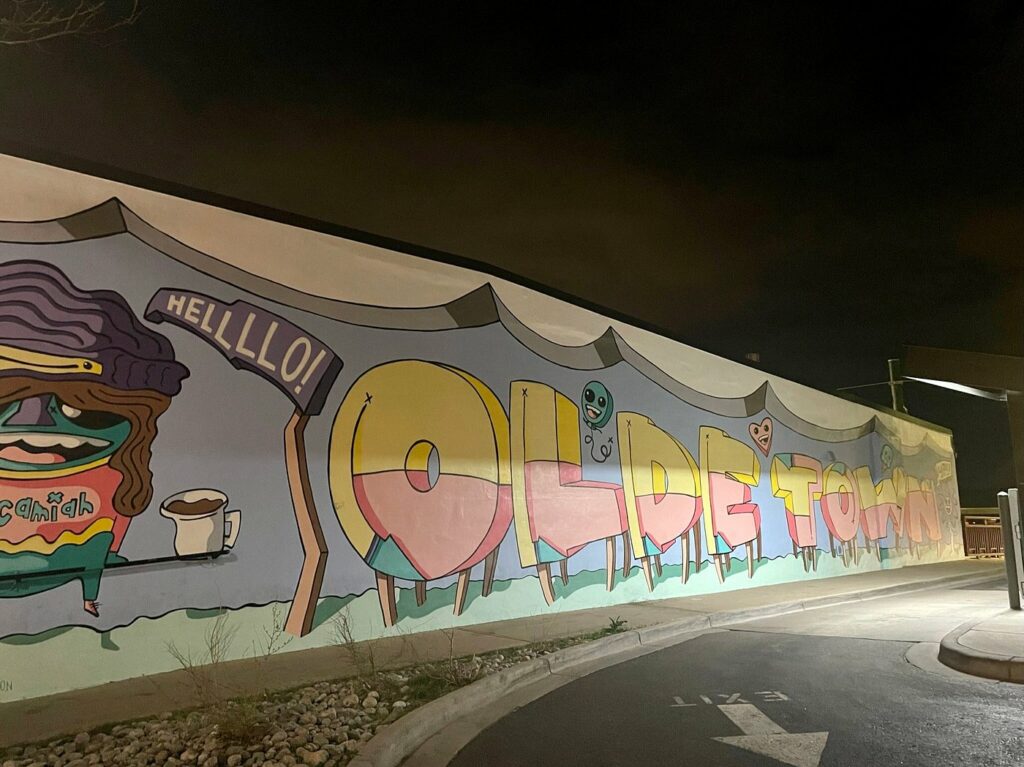 Modern businesses need IT support that keeps their systems efficient, software that's designed for their processes, and foolproof security that protects against the increasing cyber attacks targeting companies.
Many businesses in Arvada and throughout Colorado aren't utilizing their technology to its full potential. Here's how an IT Company can help you optimize your technology for growth, efficiency, and success.
Schedule a Consultation
(720) 488-9800
Arvada IT Services
We provide a range of specialized IT services for businesses in Arvada suited to your unique industry, needs, and processes.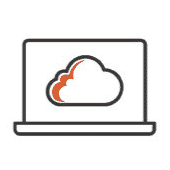 Managed Cloud & Virtualization
Our cloud solutions can help you streamline your remote work processes, create and maintain secure backups, optimize your infrastructure, and maintain it all from flexible locations. If you need assistance with cloud migration, hosting, or maintenance, we have you covered.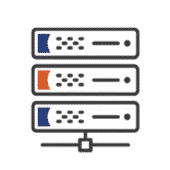 Technology, Production & Fulfillment
One of our unique specialties is creating customized hardware and software systems tailored exactly to your business. From dream to design, we can bring any concept to life, and we are experienced in creating fitted solutions for businesses across a variety of industries.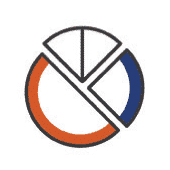 IT Consulting
TrinWare offers a free IT assessment to get an overview of your needs and assets. Then, we can determine your strengths, vulnerabilities, and areas where we can potentially increase your technology's efficiency. IT consulting is invaluable when it comes to strategizing that aligns your IT with your business goals.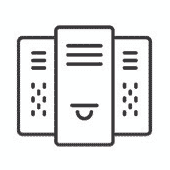 Managed IT Services
Managed IT services provide you with all the basic maintenance, monitoring, and day-to-day support you need to keep your technology working and benefiting your business. Managed services can be a cost-effective alternative to hiring full-time, in-house staff to manage your IT support.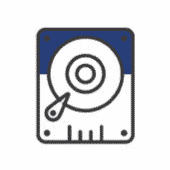 Hardware-as-a-Service
Without proper hardware, you won't be able to get much done. Our state-of-the-art equipment is friendly on your budget and your processes. Hardware-as-a-Service can provide a solution for companies needing advanced hardware and ensured maintenance taking advantage of either rental or leasing options.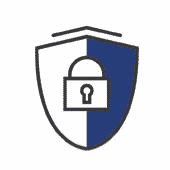 IT Security Solutions
Businesses cannot ignore the threat of potential cyber attacks. We can offer proactive, comprehensive solutions for your IT security, ensuring the safety of your systems and data.
Trust Your Local IT Experts
When you work with TrinWare, you get access to the leading team of IT experts in Arvada. Because of our industry experience and expertise in matching IT solutions to businesses' needs and goals, we are uniquely suited to help your business succeed when your technology isn't performing like it should be.
We provide an exceptional customer service that is available around the clock. We won't rest until you're satisfied that your issues have been resolved and your technology is functioning as it should. We're dedicated to helping businesses overcome technological barriers in order to excel and advance in their given field.
TrinWare has the next-generation solutions and services that your business needs when it comes to your IT service provider. With our professional guidance and resources, you can finally get the most out of your IT.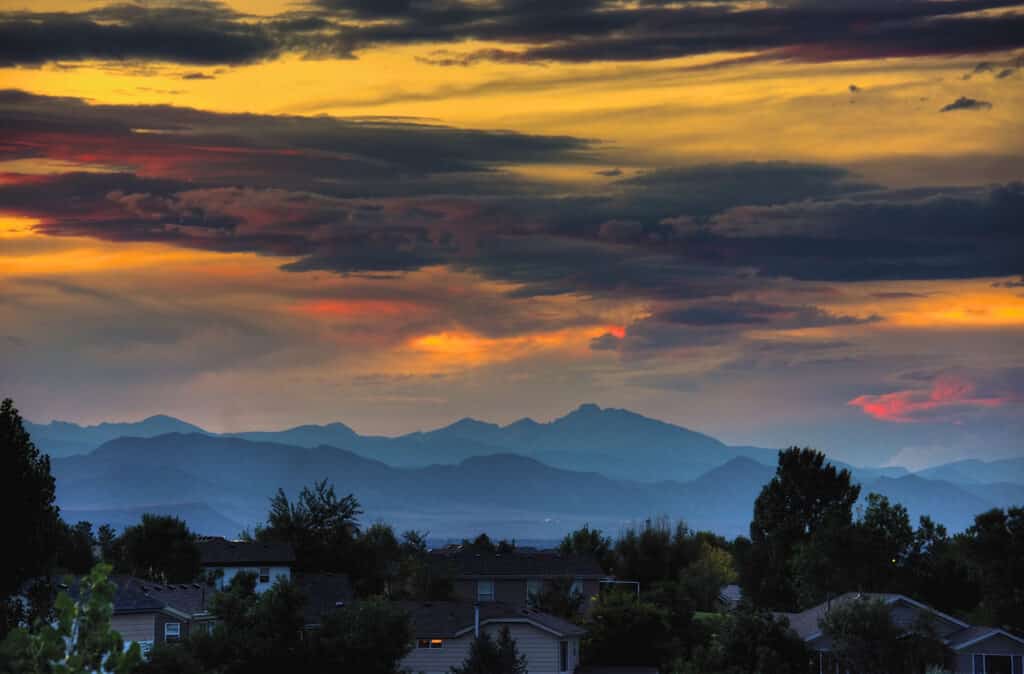 Contact TrinWare for Professional IT Services
If your Arvada business needs better IT support, custom hardware and software solutions, or other specialized IT services, contact TrinWare today for a free consultation.
(720) 488-9800
Contact Us