IT Company in Fort Collins
Hardware + Software + People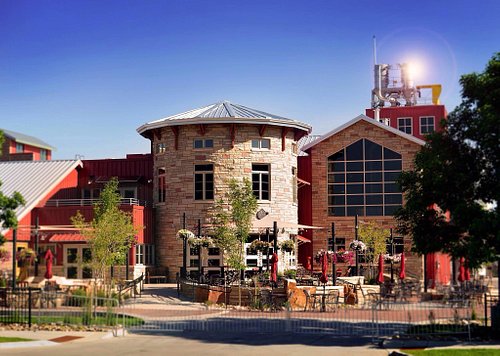 The IT Company in Fort Collins to Choose for Business Upgrades and Support
A resource for expanding businesses and knowledgeable IT professionals, TrinWare is an IT company in Fort Collins that features excellent IT services for local companies. TrinWare offers hardware and software in Fort Collins to keep your business progressive and productive.
Learn more about our featured IT services in Ft. Collins now.
IT Services in Fort Collins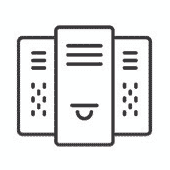 Managed IT Services
We manage your IT systems and upgrades by using proactive approaches, including monitoring, cybersecurity, and compliance.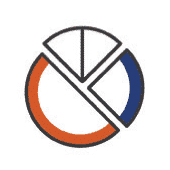 IT Consulting
Our specialists at TrinWare in Ft. Collins help with managing projects and developing long-term IT strategies, allowing you to match your business's requirements with the latest technologies.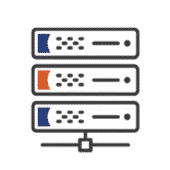 Hardware Production and Fulfillment
Our qualified team of technical experts gives you custom IT services to complement your networking plans. We design hardware upgrades customized to a business's unique services.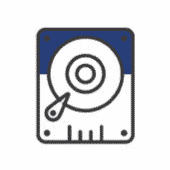 Hardware-as-a-Service (HaaS)
By working with TrinWare, your business can access the latest innovations in hardware. For example, by using TrinWare's HaaS, you can install top-manufactured hardware and software featured by trusted brands and backed by resourcing and testing.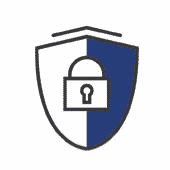 IT Security Services in Fort Collins
Keep your business secure using TrinWare's proactive IT security services, each of which is supported by TrinWare's expert security advisors and IT team. We focus on your IT, looking for potential threats while deploying the latest preventive tools to keep your business productive and secure.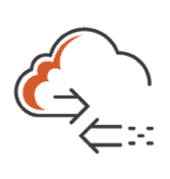 Managed Cloud Services and Virtualization
TrinWare's cloud solutions keep businesses in Fort Collins operating efficiently, no matter the device or data. Use our cloud hosting services to allow for additional collaboration between your team giving them easy access to required documents, files, and data.
3 Reasons to Choose

TrinWare

as your IT Company in Fort Collins
1. Customer Care
TrinWare dedicates itself to putting the customer first, offering conscientious support, quick response times, and solutions to fit your business's current and future needs. We get to know your business so we can ensure you receive excellent IT services in Ft. Collins and the immediate area.
2. IT Solutions Designed for You and Your Fort Collins Business
TrinWare stands out among IT providers because we can develop and create unique solutions in hardware and software, each customized to meet our buyers' specific needs. That's why businesses that use TinWare's IT services enjoy a competitive edge.
3. Extra Security Equals Extra Peace of Mind
Fort Collins businesses rely on various electronics to operate. By using a self-directed approach to IT services, TrinWare ensures your business will always stay connected and secured.
Work with a Reputable IT Company in Fort Collins
When you need IT services in Fort Collins, look to TrinWare for the answers. We're dedicated to serving you. Contact us today for more information about our IT services for businesses in Fort Collins, Colorado.
(720) 488-9800
Contact Us