Ultra Sleek Chassis With Tempered Glass Side Panel
We customize your line of gaming computers with a custom-etched logo, stickers and branding. You place & fulfill orders, we'll maintain your inventory and make sure your machines are ready to deploy on demand.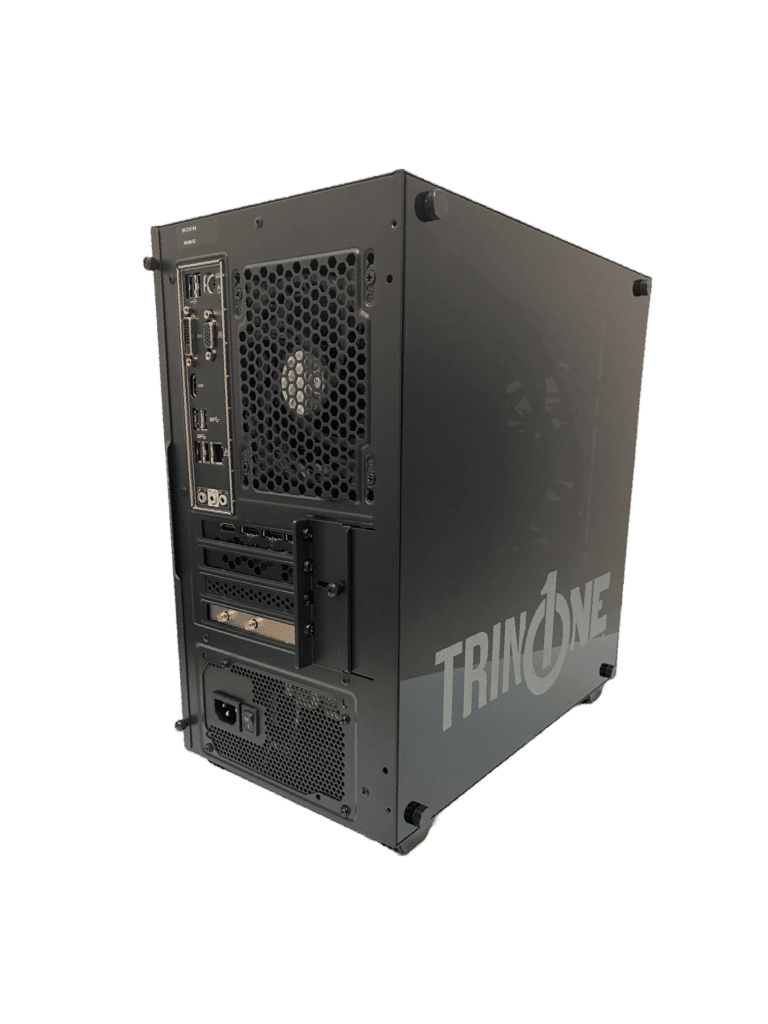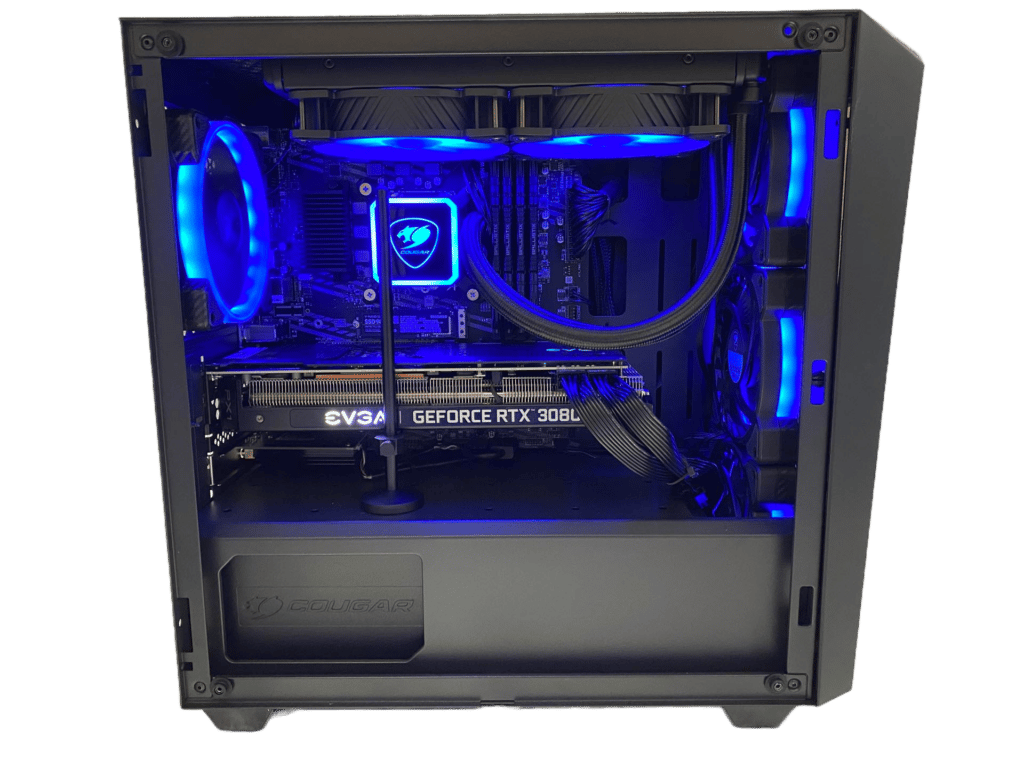 Liquid Cooling with RGB Lighting and Lighting Control Remote
Our state-of-the-art gaming machines come with liquid cooling and RGB lighting. We can even customize the components and colors to match your branding!
Ample Space for Graphics, Storage, and Memory
Room for expansion is key when purchasing a gaming machine. You're making a large investment, let's maximize ROI by allowing for future upgradability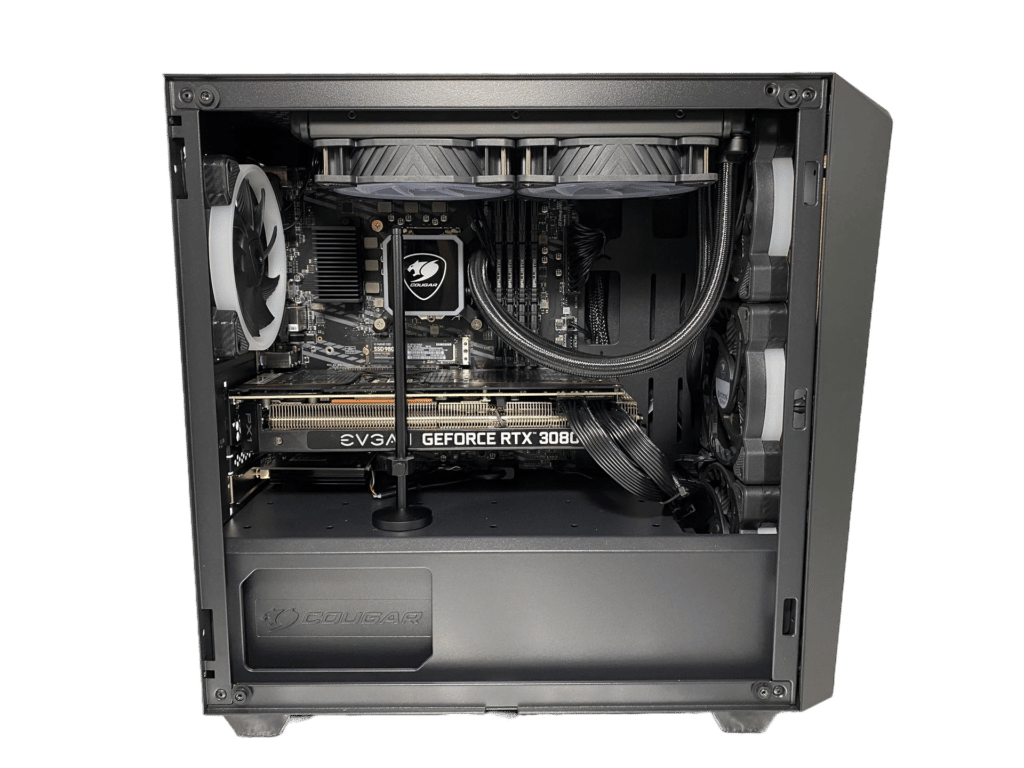 nVidia RTX Dedicated Cards
Industry leading video cards and hand-picked brands make sure your investment runs the best it can.
How can T-One help me?
Are you a VAR looking to expand your gaming brand? We support large eSport and VAR's to further their brand recognition and increase participation. We work with your brand to procure, build, and fulfill your orders. Do you have an online store that sells computers, but you don't want to handle inventory and having to chase parts across several distributors? We handle that. Plus, our relationships we've built, along with our large quantity of components we buy, allows us to get parts at a discounted price. Have an eSports company with events coming up? We'll brand and build your machines so your customers are ready to game!