IT Company in Westminster
Hardware + Software + People
Your Westminster, Colorado, business needs quality IT care in order to grow and succeed. Modern businesses rely on technology for daily operations, so organizations that fall behind in their IT capabilities will often find themselves also falling behind their competitors.
When you're looking for an IT company in Westminster, TrinWare is the answer.
TrinWare provides next-generation IT solutions, managed IT services, and customized hardware and software fulfillment for businesses in Westminster and throughout Colorado. Learn what we can do to keep your business on top with advanced IT strategies.
Get Started
Westminster IT Services
We believe in personalized support rather than out-of-the-box solutions, so we offer a range of services that can be tailored to fit your business's needs.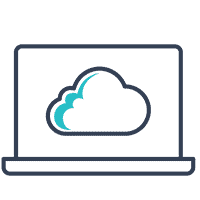 Managed Cloud and Virtualization
The cloud is an essential tool to utilize for working-from-home conditions, secure backups and communication, and more. We'll help you make the full transition to the cloud or optimize your current cloud setup.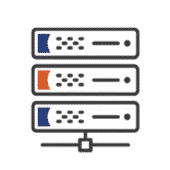 Technology, Production and Fulfillment
Many businesses are weighed down by ill-fitting systems that don't really meet their needs and instead only create inefficiencies. TrinWare specializes in creating customized hardware and software solutions specifically designed to meet your exact business needs.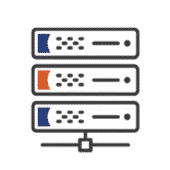 Hardware-as-a-Service (HaaS)
Using Hardware-as-a-Service, you can take advantage of cutting-edge equipment and guaranteed maintenance on a budget, without the overwhelming upfront costs of buying equipment for your company.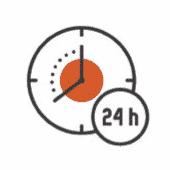 Managed IT Services
Our managed services cover your security and network monitoring as well as day-to-day support (both in-house and remote). Managed IT services give you a cost-effective solution for proactive, constant support.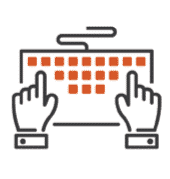 IT Consulting
TrinWare's IT experts are experienced in matching your IT to your business needs and goals. Starting with a free IT consultation, we can evaluate your technology setup and then offer strategic recommendations for optimizing IT processes, security, and more.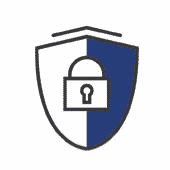 IT Security Solutions
Every business needs to prioritize preventative cybersecurity measures to keep their systems safe. TrinWare provides those comprehensive solutions so that you can stop worrying about your data's safety and keep your focus on your business.
The Leading MSP
for
Westminster, Colorado
When you need managed IT services in Westminster, TrinWare is the leading Managed Service Provider for the job. When you work with us, you can expect exceptional customer service, efficiency, and hands-on help, both on-site and off.
As your local experts, we can provide the right combination of services for any company. With our experience in implementing cloud solutions, creating customized hardware and software, and providing all the day-to-day support a business could need, we have our bases—and yours—covered when it comes to business IT.
Our mission is to provide you with the IT tools you need to help your business thrive. Our team is made up of passionate individuals with in-depth knowledge across a variety of IT specialties, and with us on your side, you can get a solution for any IT problem slowing you down.
Contact Trinware Today
We're here for the long haul. We focus on building long-lasting business relationships, so you can count on us to give our all for your company's development and success. What are you waiting for? Let us offer you the best IT services in Westminster. Give us a call to set up your free IT consultation today.
Set up a Consultation
(720) 488-9800