IT Company in Denver
Hardware + Software + People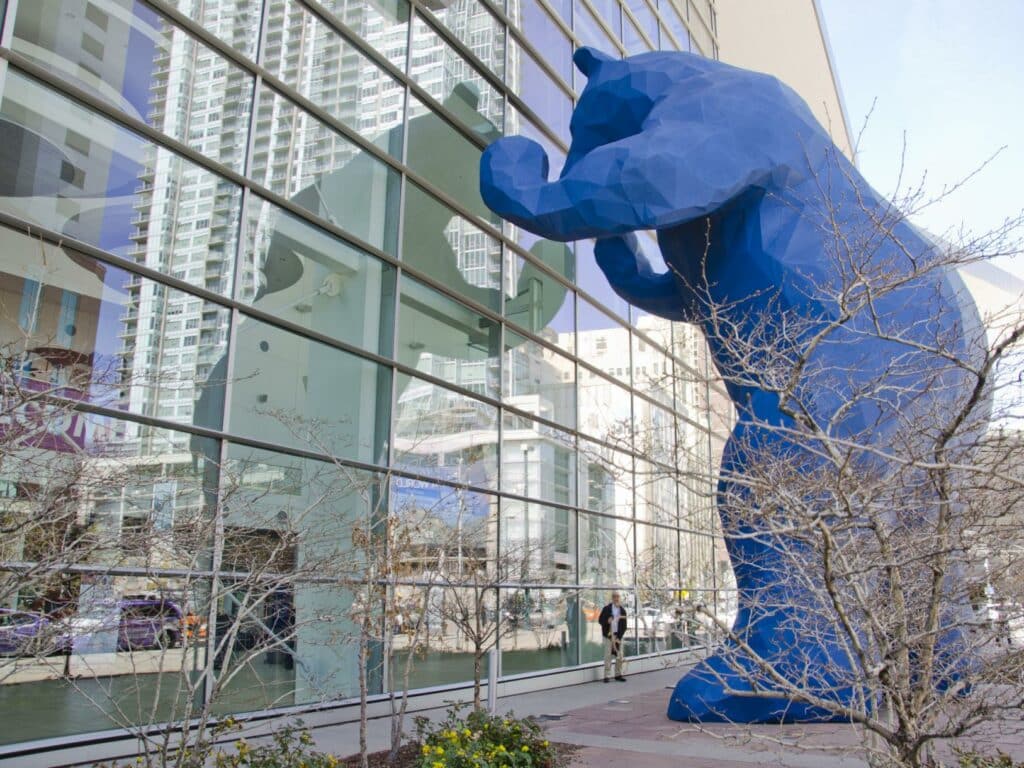 TrinWare: Denver's Premier IT Company
Are you having IT problems? TrinWare is Denver's premier IT company, offering top-of-the-line protection and solutions for Colorado businesses.
We assess, install, maintain, and protect your data 24/7 so that your focus can stay on making your business grow.
Let us help you build and maintain a more efficient, integrated, and cost-effective IT environment.
CONTACT US TODAY at sales@trinware.com or 720-704-2340.
IT Solutions We Offer Denver Businesses
We offer IT services designed to help Denver businesses leverage their technology for success.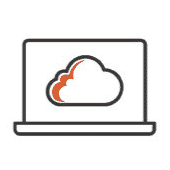 Cloud Solutions
Our cloud solutions deliver network storage and service wherever you or your employees may be. Additionally, transferring data to the cloud provides an extra layer of security and protection from hackers, while still allowing easy access for employees.
When your data is in the cloud, it's safe from other hazards such as fire and theft, and transferring your data from in-house servers can free up space in your office. We can help you make the most of your cloud experience and utilize all the benefits of cloud computing.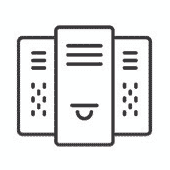 IT Managed Services
At TrinWare, we understand that maintaining an effective and compliant IT environment requires an active and involved IT team. Our managed IT services include all the support, services, and solutions your business needs to remain reliable, competitive, and secure.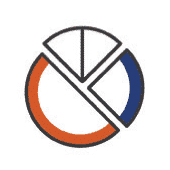 IT Consulting
At TrinWare, we offer a free initial consultation to understand the needs of your business and discuss how to improve your current IT systems. We can also perform compliance assessments or other analyses evaluating specific processes and areas.
We provide recommendations and a prioritized list of the best IT solutions to bring your Denver business to the next level.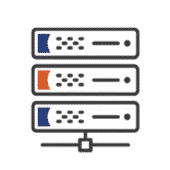 Hardware Solutions
Your investment in technology is only as good as its integration. That's why we provide seamless hardware- and software-customizable integration services to help your business make the most of the tools you already have. Additionally, we can pre-install software and perform quality testing and custom branding for all your tech tools.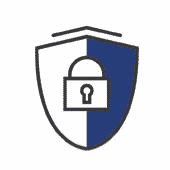 IT Security Solutions
No matter the size of your company, there's potential for your data to become compromised. Businesses of all sizes are targeted by cyber attacks, so it's important to have professional security measures in place to prevent losses and downtime.
We offer 24/7 monitoring, proactive cybersecurity and backup measures, and effective disaster recovery solutions.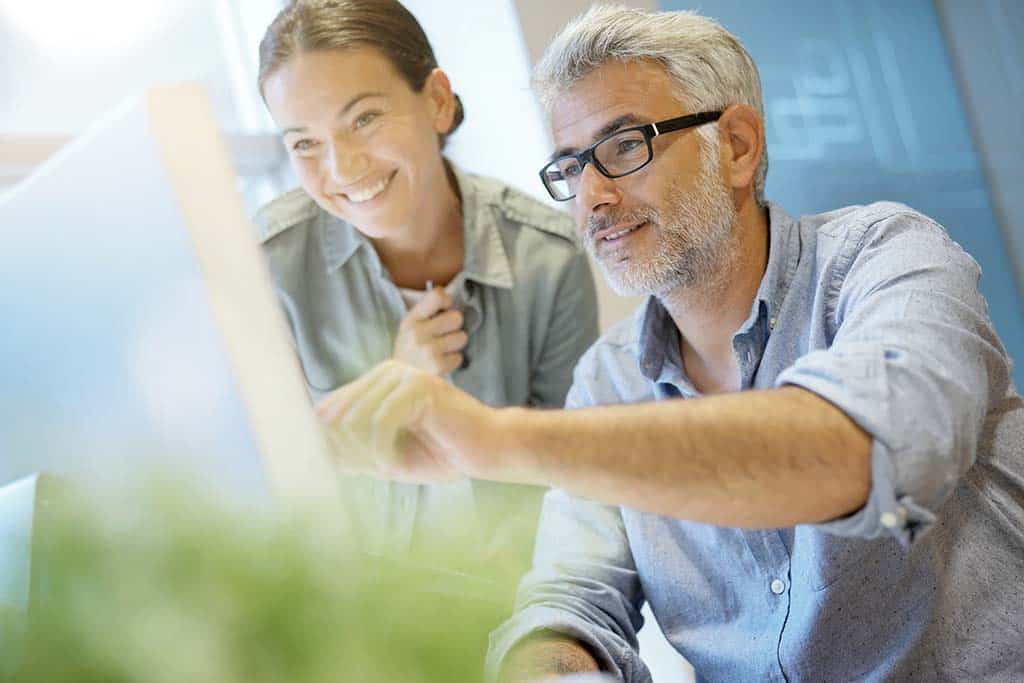 Work With TrinWare: Your Denver IT Company
We know that because every business is unique, you need a customized solution that will help you reach your IT goals without breaking the bank. Here at TrinWare, we create individualized IT solutions and packages for each of our clients to meet their specific needs.
Each member of our staff has specialized experience and a passion for helping businesses grow through their IT, giving our clients access to a wide field of expertise. We see each client relationship as a true partnership. When you succeed, we succeed, and we take pride in helping Denver businesses thrive and grow.
Get in touch with our team today for a customized quote and IT assessment.
Get Started