IT Company in Aurora, Colorado
Hardware + Software + People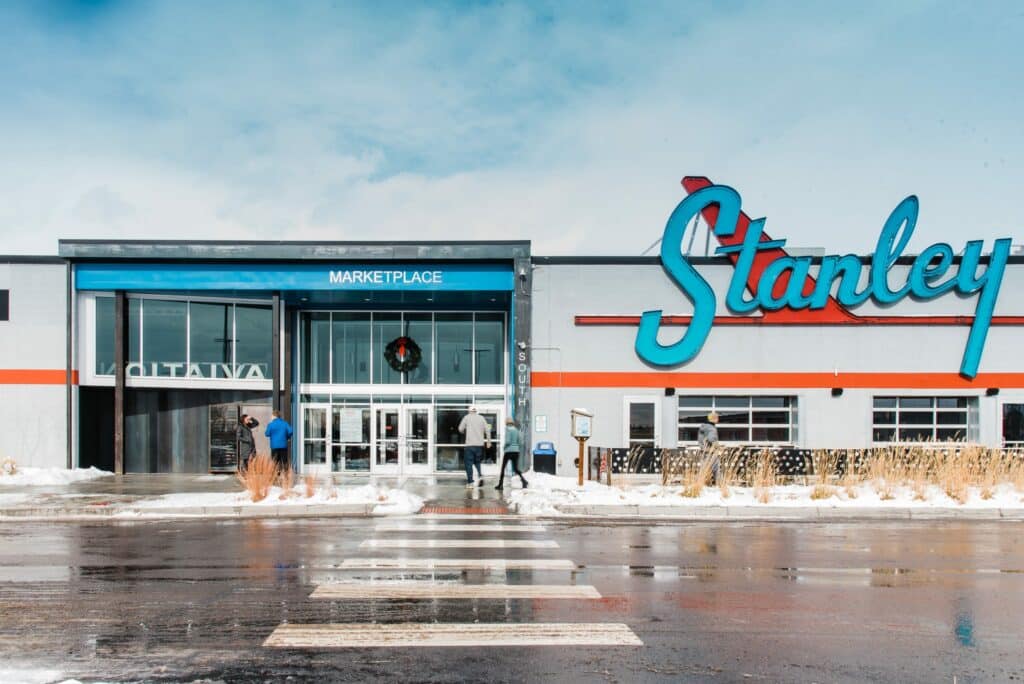 In today's digital world, looking after your IT systems is incredibly important. No matter what industry you're in, working with an experienced IT provider is the best way to ensure you're protecting the day-to-day functions that allow your business to thrive in competitive markets. That's where we can help.
At TrinWare, we understand that every business in Aurora is unique, and to help with your specific needs, we create tailor-made solutions just for you. We can help you implement a strategy that perfectly leverages our cutting-edge IT services for your Aurora business's success.
Schedule a consultation
TrinWare's Aurora IT Services
We offer a wide range of different services to suit the specific needs of your organization: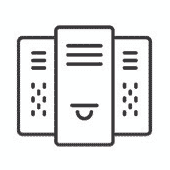 Managed IT Services
With our managed IT services, you can gain the aid of TrinWare's team of specialists to fill all your IT needs or to supplement your own in-house staff. We offer full IT support, including security, network monitoring, and day-to-day support.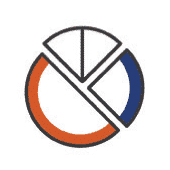 IT Consulting
An IT assessment can help to identify vulnerabilities and inefficiencies in your systems. We can review your current IT setup and give recommendations that will help you build a stronger, more productive IT infrastructure.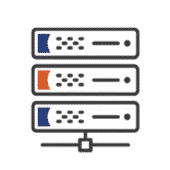 Technology Production and Fulfillment
We've been creating custom systems for clients since our beginning. If you need customized technology solutions, you won't find a more experienced and capable company. We can create unique hardware and software solutions that help with your overall efficiency and fill your unique technology needs.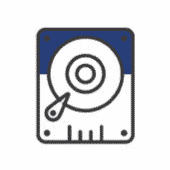 Hardware as a Service
Using Hardware as a Service, you can take advantage of cutting-edge equipment without the high cost of buying equipment up front. This allows you to rent or lease equipment at a very low cost with high flexibility and support.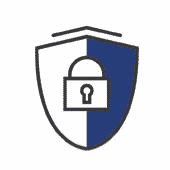 IT Security Solutions
Cybersecurity is a threat to every business, whether you think you're a target or not. We can provide you with peace of mind and capable defenses with our comprehensive cybersecurity solutions.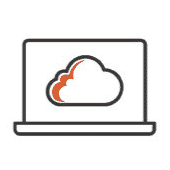 Managed Cloud and Virtualization
As the world moves toward an ever-more remote work style, it's more important than ever to put capable cloud solutions in place. For those that haven't yet moved to the cloud, we can provide you with everything you need to make the switch.
Why Should You Choose

TrinWare

for Your IT Company?
Truly Customized IT Solutions
At Trinware, we have the ability to create truly customized solutions for any IT problem you have using our high-capability production and fulfillment services. We communicate so we can fully understand your needs, then recommend the best IT solutions for your Aurora business's specific goals and situation. With TrinWare, you can be sure you're receiving personalized solutions and care.
Outstanding Customer Service
Our hands-on engineers, account managers, and administrative staff are always happy to help, no matter what issue you face. We operate with honesty, integrity, and ability, so you can trust us to communicate openly with you and to treat you with respect.
Unparalleled Expertise
We've been successfully serving customers for over a decade and a half, and we've picked up a lot of specialized knowledge along the way. Each of our technicians is expertly trained and has the skill to implement high-end, cutting-edge solutions. You won't find a team better equipped to serve you than TrinWare's.
Contact Your Aurora IT Company Today
If you're interested in learning more about the IT management and procurement services we offer in Aurora, Colorado, please don't hesitate to give us a call or get in touch with a member of our expert team to set up a consultation. We would love to work together to help your business succeed.
(720) 488-9800
Contact Us