IT Company in Pueblo
TrinWare: Your Trusted IT Partner in Pueblo, CO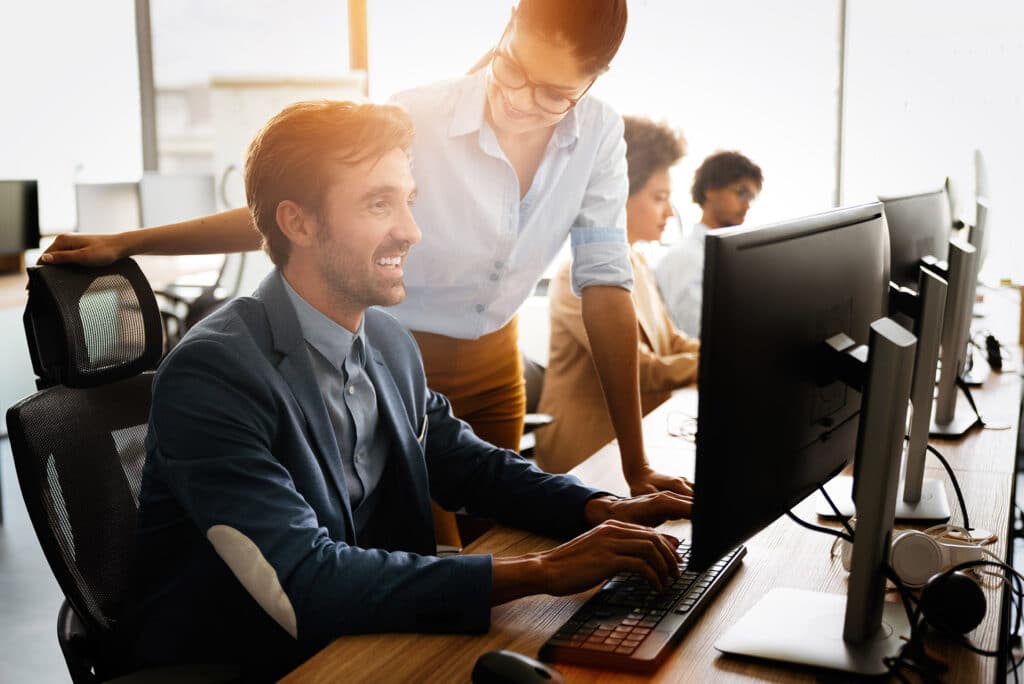 Is Your Business Struggling With These Tech Challenges?
Pueblo and Pueblo West are great communities and growing rapidly. Finding solid IT support that can scale as your business grows, that is local and can respond quickly, is a real challenge.
Many IT service providers make huge promises but fall short of meeting expectations. TrinWare, on the other hand, is different. We believe that clients deserve true and transparent communication, they need a partner that finds new ways to exceed expectations and want someone to proactively service their IT needs. The only service provider in Pueblo and Pueblo West that meets those expectations is TrinWare. Period. 
Read More
As a leader in the IT industry, we specialize in helping Pueblo and Pueblo West businesses and organizations get better results with their technology investments. We provide comprehensive services to ensure that your systems are running at peak performance—from managed IT solutions, hardware and software sales, cloud computing, disaster recovery planning, and more.
Benefits You'll See From Partnering With TrinWare
Based on the diverse needs of Pueblo and Pueblo West, we've curated a comprehensive suite of services:
Seamless Business Operations
Our IT services in the Pueblo region ensure that companies remain efficient, reducing downtime and ensuring productivity.
Compliance Mastery
Navigate complex IT regulatory landscapes with ease.
Secure Systems
TrinWare offers robust security solutions that not only protect your business from potential threats but also help create a safer environment for your data and operations.
Stay Ahead with the Latest Technology

Leverage cutting-edge software, including Software-as-a-Service (SaaS) options.
Enhanced Flexibility
With the right IT solutions, businesses can adapt to market shifts more readily.
Cost Efficiency
By offering managed services, we help you reduce unnecessary expenditures on IT infrastructure.
Our IT Services in Pueblo

Based on the diverse needs of Pueblo and Pueblo West, we've curated a comprehensive suite of services: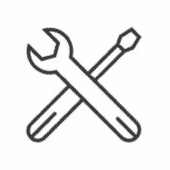 Managed IT Services
Efficiently manage, monitor, and maintain your IT systems.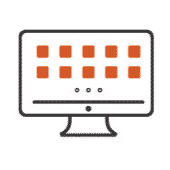 IT Consulting

Align your business goals with IT strategies to gain a competitive edge.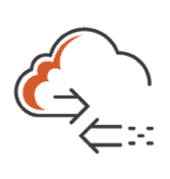 Cloud Solutions
Empower remote work, boost collaboration, and enhance data accessibility.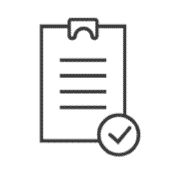 Compliance Solutions
Stay ahead of regulations with IT compliance guidance and tools.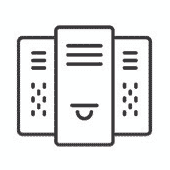 Hardware Solutions
Custom-tailored hardware services to suit your specific business requirements.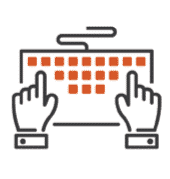 Work From Home Solutions
Support remote teams with secure, reliable, and efficient IT tools.
Why Partner with TrinWare for IT Services in Pueblo?
On-Site Capabilities:

Our team in Pueblo offers rapid and efficient on-site support, ensuring that local businesses always have access to immediate assistance.

Custom Solutions:

Every business is unique, and so are our IT solutions. We tailor our services to match your specific needs.

Hardware Experts:

Whether you need off the shelf business hardware or customized, manufactured for you solutions, TrinWare has you covered. Our production team manufactures solutions every day to fill the needs of our clients. From setting up new workstations to implementing large-scale hardware changes, our team has the expertise to ensure seamless integration and functionality.
Proven Track Record:

With 250 years of combined experience, serving a wide array of industries, our reputation speaks for itself. Trust TrinWare to deliver proven, high-quality IT solutions.

Excellent Customer Service:

We believe in building partnerships, not just providing services. We are a Customer Experience company that has a focus on IT Services. Our team is dedicated to understanding your business and working with you to achieve your goals.

Advanced Security Measures:

With TrinWare, you don't need to rest assured that your business is safe, we prove it. With customized reporting and security training, you will see the results, no assumptions here! We employ the latest security measures to protect you from potential cyber threats. From our SOC and SIEM services to Compliance Auditing, TrinWare's cybersecurity team is on the job! 
Looking for a Dedicated
IT Partner in the Pueblo region?
TrinWare has you covered. Partner with our team to revolutionize your IT experience. Together, we can help your business grow, innovate, and stay competitive. Contact us today for a consultation.
(720) 488-9800
Contact Us