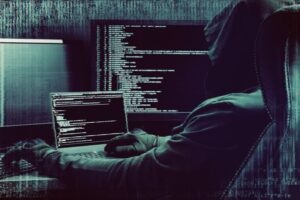 Companies and government agencies have been disconcerted this past week by the global cyberattack using SolarWinds' network management tools. Last week the U.S. Cybersecurity and Infrastructure Security Agency (CISA) issued Emergency Directive 21-01, instructing affected organizations to "review their networks for indicators of compromise and disconnect or power down SolarWinds Orion products immediately."
Last week, SolarWinds' Orion products were used to compromise governmental and companies' network traffic management systems. To provide context of how many were potentially affected, out of the Fortune 500, 425 of these companies utilize SolarWinds services. However, it is important to note that only those making use of SolarWinds' Orion Platform software could lead to data breaches. Many large firms were impacted such as Cisco, AT&T, and Microsoft including U.S. government agencies such as the Department of Energy and the Department of Homeland Security's cyber division. Microsoft acknowledged that they were impacted by the breach, but a spokesperson clearly stated that they are denying any claims that their own products had been used to also perpetrate an attack on others.
TrinWare is closely monitoring the still-fluid SolarWinds' situation. Our Network and Engineering teams are keeping current as information becomes available. We have confirmed that none of our customers are affected by this cyberattack.
Cybersecurity is at the heart of TrinWare's IT services. Our comprehensive IT security assessments can provide a roadmap to security and peace of mind. If you are concerned about safeguarding your organization's data and the integrity of your network, contact our team today, at sales@trinware.com or (720) 488-9800.
Speak with one of our cybersecurity specialists today