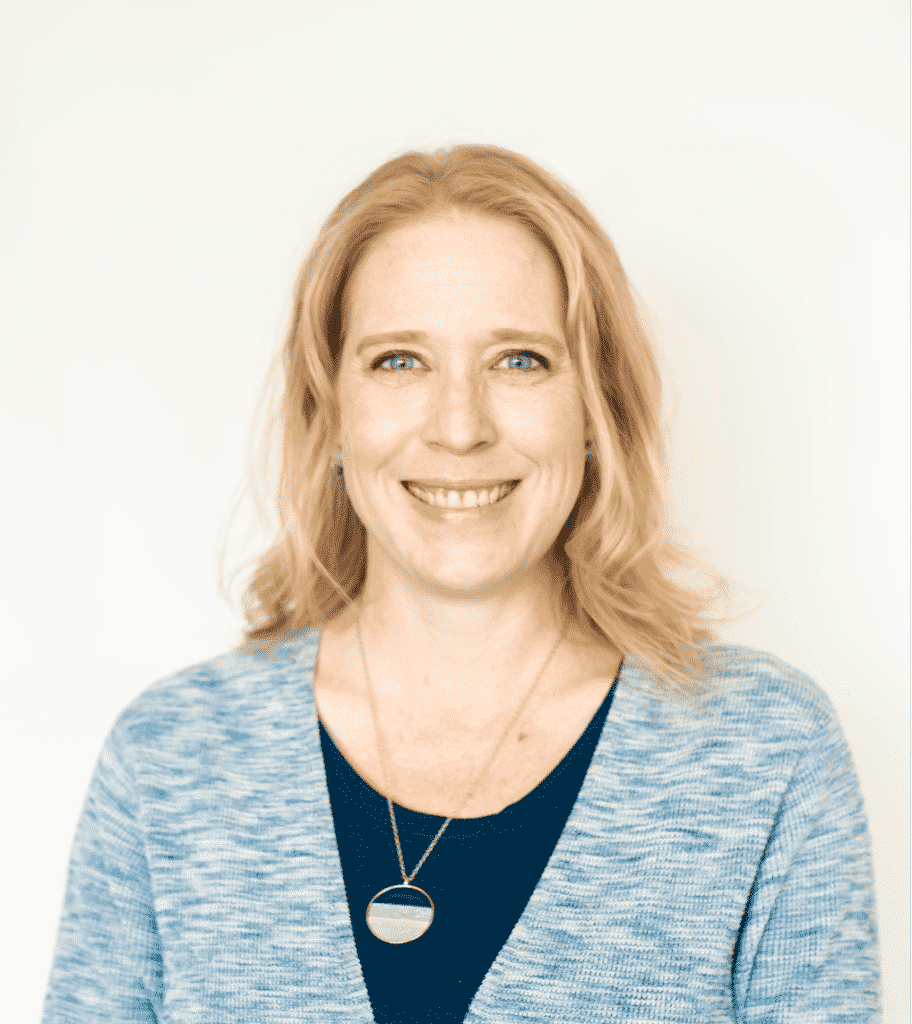 Hi, I'm Kristan.
KRISTAN joined TrinWare in 2018 as the Sr. Staff Accountant. Quickly thereafter, she was promoted to Controller the following year. During her TrinWare tenure, she has helped the company create and implement policies and procedures that save the team, both time and money.  With her 20+ years in the accounting arena, her goal is to increase TrinWare's net revenue while reducing the company's overall risk. She loves the people she works with and is honored by the trust placed in her.
She grew up in a small town in northeast Wyoming and after graduating high school, Kristan moved to Arizona to begin her collegiate courses at Arizona State University.  During her 10 years there, while attending school, she started a career in accounting (by becoming an AR Specialist II for Insight Corporate Solutions) and met the man who later became her husband. In 2005, Kristan relocated to Colorado and a year later received a Bachelor's degree (B.A.) and got married in Estes Park. Later, in 2007, she gave birth to her daughter and started working for Consolidated Divisions, Inc. By 2009, she and her husband, 2 stepsons, and daughter moved into their forever home in Elizabeth, CO. 
Over the years, Kristan has raised the kids, animals, and grown gardens.  Now, with her stepsons grown, her daughter fairly self-sufficient, you can find Kristan in more self-actualizing pursuits. She love to paint, take photographs, make DIY crafts, play with the family's 3 Great Pyrenees dogs and cat, crocheting, cross-stitching, hiking and reading.  Currently, she is training for a 10K run and teaching herself to draw and sew. Every October through December you can find her relaxing and watching Hallmark Christmas movies with her daughter. And every spring she still plants a garden and every fall she still preserves the harvest and makes a pretty mean Apple Pie Moonshine.