Our Technical Production Lead, Jerry.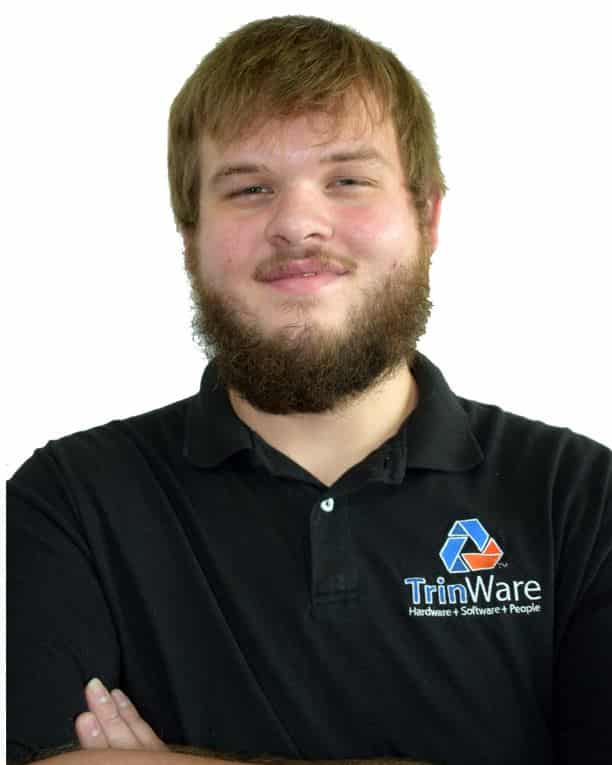 Hi, I'm Jerry.
JERRY has been with TrinWare since the beginning of 2021. Even though he wasn't officially born in Colorado, he considers himself a native, as he's been here from the tender age of 2. After his family moved to Colorado Springs, there's nowhere else he'd consider home. During his youth, Jerry followed his natural passion and desire to learn more about computer technology. When he was yet to become a teenager, Jerry was already building his own computers in middle school!
Since then, he's continued to pursue his love of technology through a career led as a technician, both in hardware and system integrations. Though Jerry has been promoted already and his responsibilities entail production, kitting, and quality assurance, all deliverable within a confined time frame, he finds the challenges stimulating.
When not at TrinWare, Jerry loves spending time with his family. And if possible, if he can, he'll let his inner geek out by playing a video game or two.