WD Purple – Surveillance Storage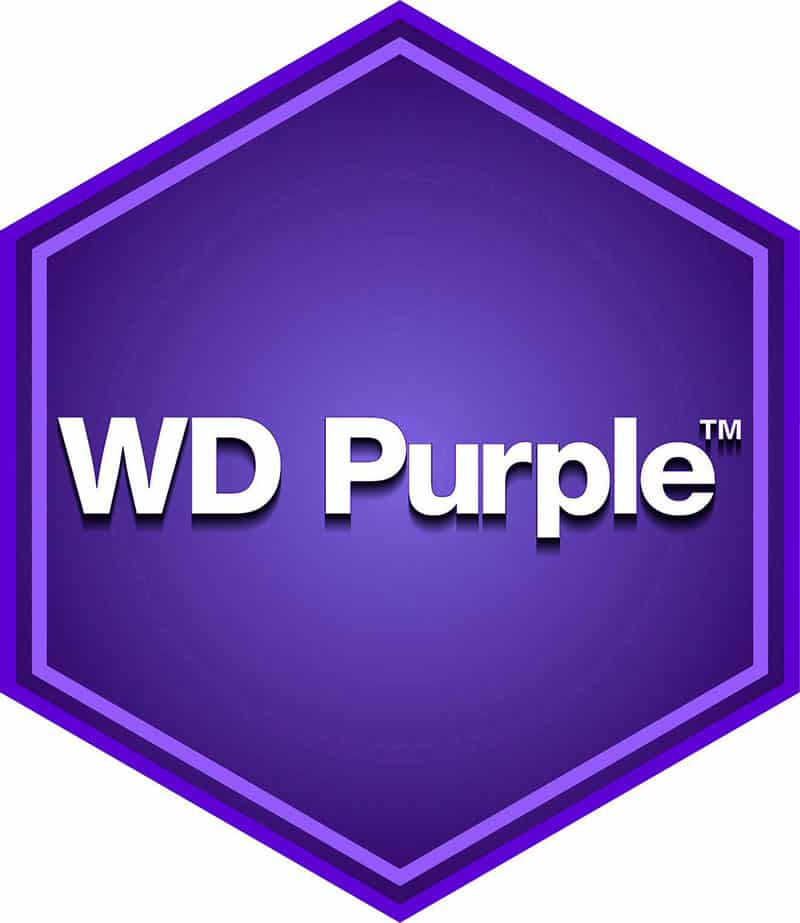 Built for 24/7, Always-On Security Systems
WD PurpleWD Purple™ surveillance storage features Western Digital's exclusive AllFrame™ technology, so you can confidently create a security system tailored to the needs of your business. AllFrame technology improves ATA streaming, helping to reduce errors, pixelation, and other video interruptions that could happen in a video recording system.
WD Purple drives have an enhanced workload rating that supports systems designed for 24×7 video recording with up to 64 cameras. WD Purple 8TB, 10TB and 12TB capacities feature AllFrame AI™ technology that enables an additional 32 streams for Deep Learning analytics within the system.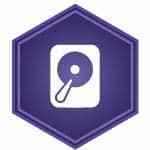 Up to 12TB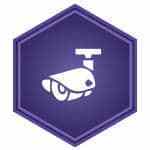 Up to 64 Cameras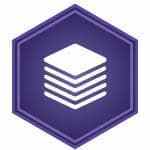 Up to 8 Bays – See Data Sheet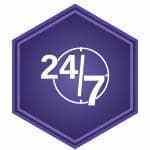 Built for 24/7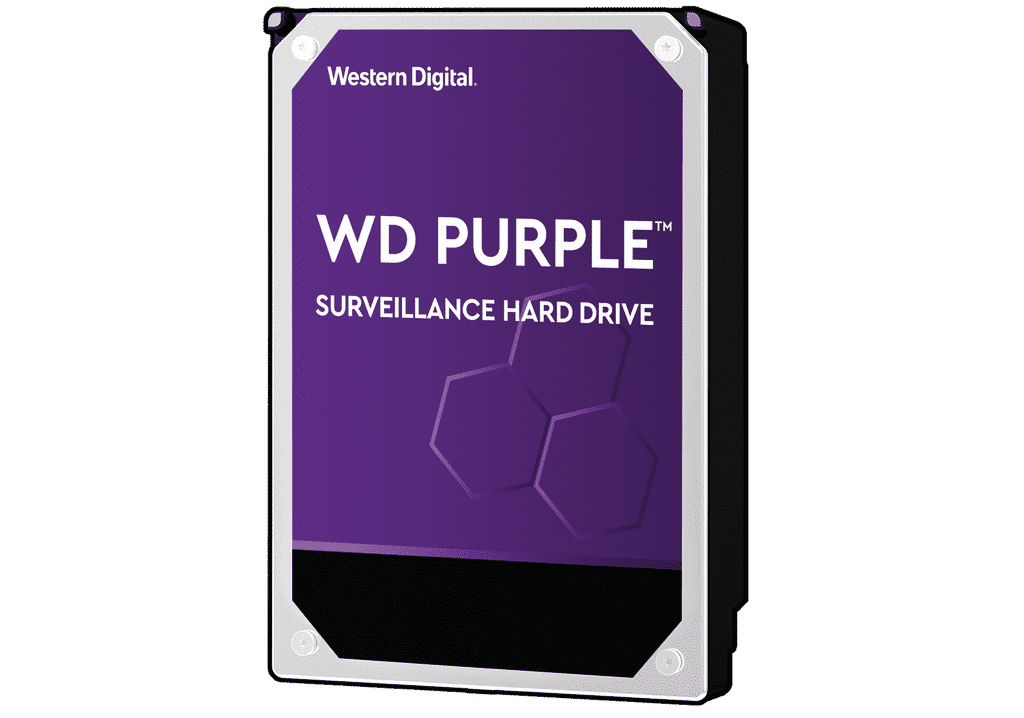 The video surveillance market is growing rapidly due largely to increasing concern for public safety and advancements in technology. IP video surveillance systems are gaining prominence over analog systems because of the several benefits of IP surveillance systems. Download the solutions brief to learn more about the benefits to deploying IP surveillance systems over analog systems as you plan your infrastructure from endpoints through edge to core.
High Capacity
Up to 12TB for the needs of 24/7, always on high-definition surveillance systems
Enhanced Workload Ratings
Up to 180 TB/year on capacities up to 6TB, and up to 360 TB/year on 8TB and above
Exclusive AllFrame Technology
Help reduce frame loss, improve overall video playback, and increase the number of bays supported within a NVR