Our Lead Solutions Engineer, Jared.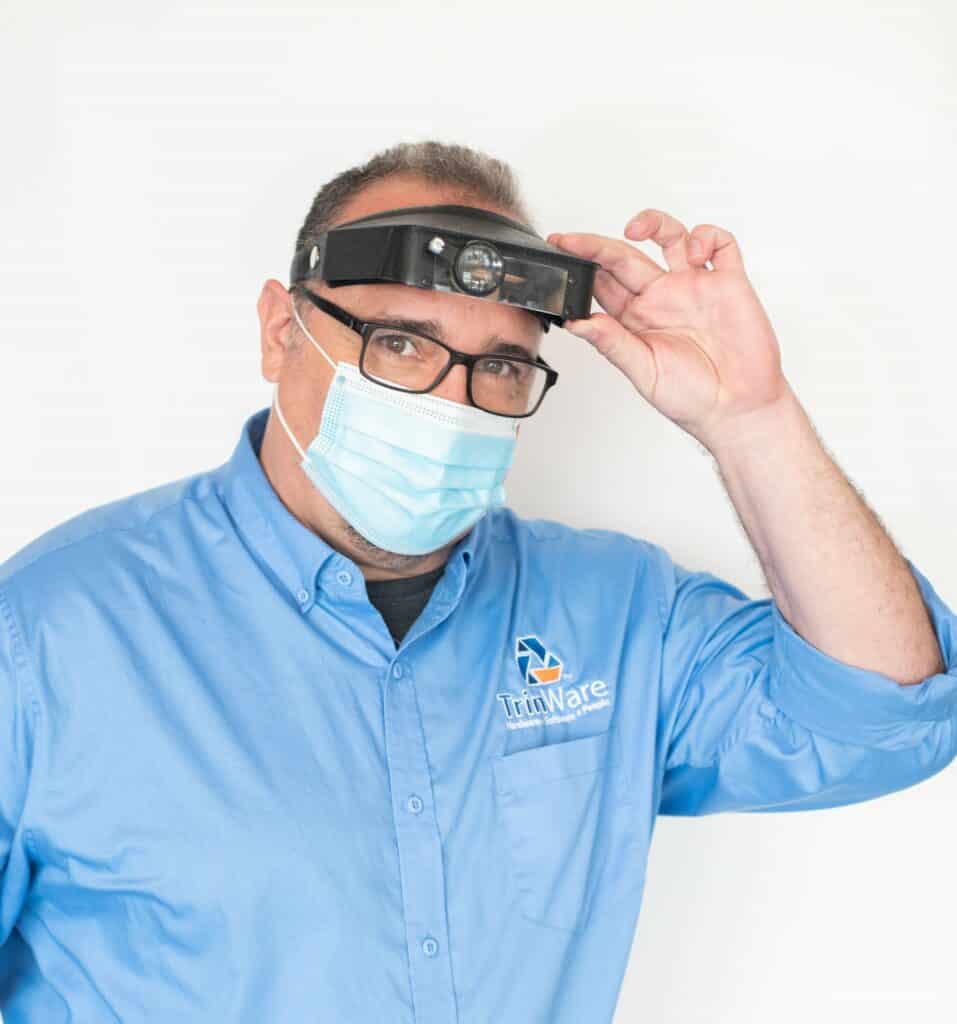 Hi, I'm Jared.
JARED has been an IT professional with over 25 years' experience in engineering, administrating, and architecting computer hardware, software and network solutions.
At 13 years old, he administered and supported Unix for an international energy production conglomerate.
Jared has engineered motherboards, video cards, and other components (some of which fall under lifetime non-disclosure agreements) for international technology manufacturers. He was a hardware and software engineer for an international print and technology company. In addition to holding multiple technology certifications, Jared has a passion for pushing new technology to its limits.
With a background in both Linguistics and Engineering, he has a proven track record of effectively understanding client needs and engineering custom solutions to maximize the efficiency of the client's technology portfolio.
A well-known fact about him – besides English, Jared speaks 4 other languages fluidly and wouldn't starve in more than 50 countries.