Our Director, Technology & Implementation, Nathan.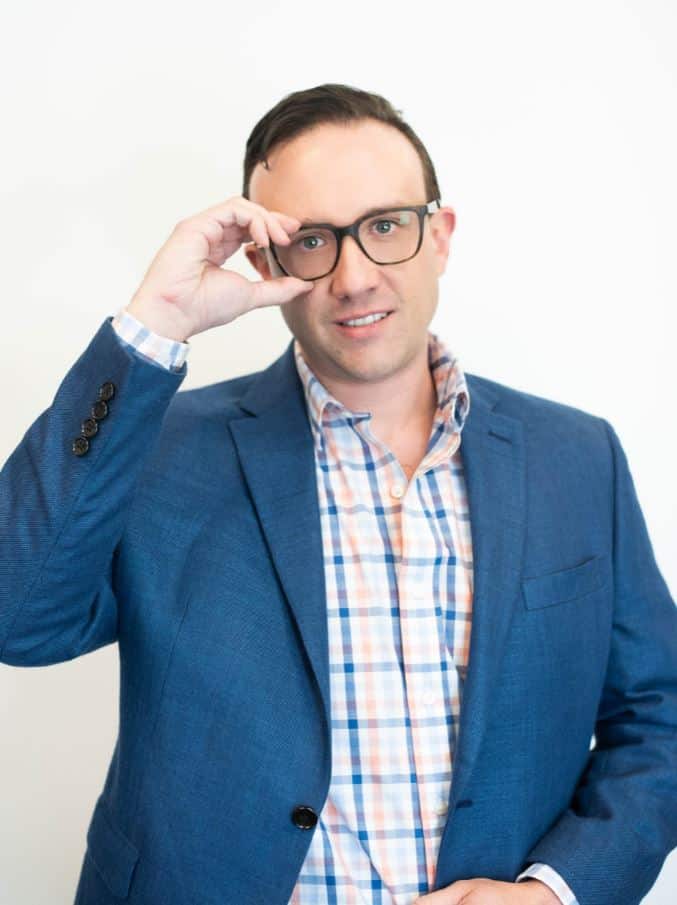 Hi, I'm Nathan.
NATHAN joined TrinWare earlier this year as their Director of Technology and Implementation. He creates technology paths for each of TrinWare's clients and internal processes, as well as, ensuring the growth and success of their MSP division.
He has been in the information technology, security field and framework for 17+ years. As a true grass roots I.T. individual, he has applied his internal motivation to develop a depth of technology knowledge. His I.T. proficiencies have led to advancing his career while growing and maturing his clients' businesses (big and small) and their technological requirements.
For Nathan, he believes the growth possibilities at TrinWare are endless. While there are MSP competitors, he knows TrinWare's Managed Services' exceed their clients' expectations. Throughout his career, and with the groups he has been a part of, his experience with the TrinWare team has proven that they are one of the most motivated he's met in the IT vertical.
Nathan is a true (and rare) Colorado native and deems it his "forever home." The mountains often call him to visit and engage in the endless available outdoor activities.