Our Account Executive, Julia.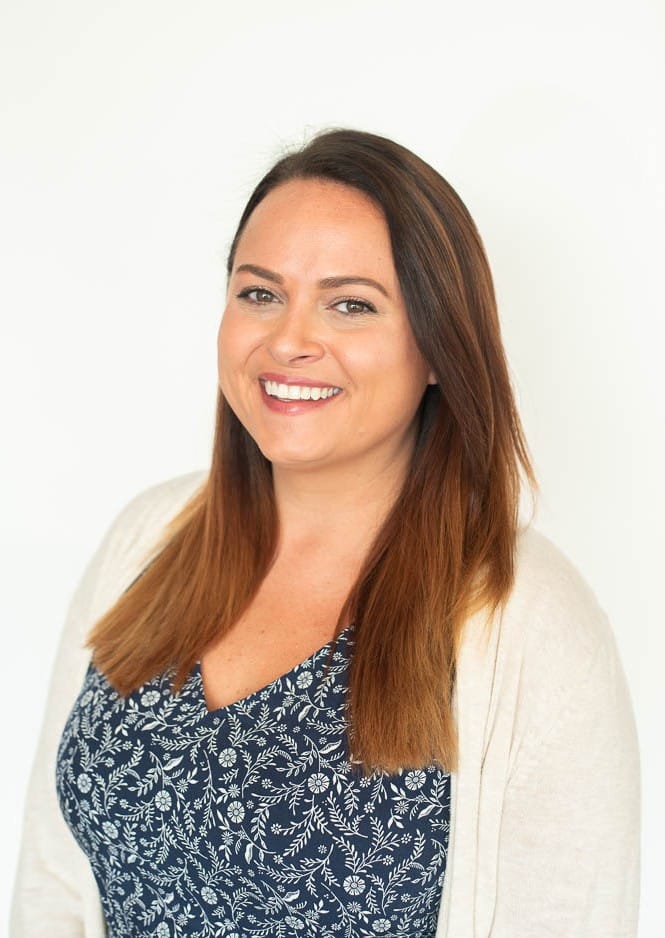 Hi, I'm Julia.
JULIA joined the TrinWare team in November of 2019 as an Account Executive.  With her extensive hardware background, she was quickly promoted to the Account Executive for Hardware Solutions and Sales.  Her passion for relationship building and putting forth the best solutions possible for each individual customer has made her a successful member of the team. 
Julia has been in the technology sector for the past 12+ years, working most notably for Dell Large Business.  She has a Bachelor of Science in Political Science – Pre-Law from Middle Tennessee State University.
Growing up in Nashville, live music has always been a major part of her life.  With her dad being a professional drummer, touring with Waylon Jennings, it was quite the childhood. When she is not in Nashville with family, she is at her beach house in Naples, Florida. 
Julia was also a competitive swimmer, winning two silver medals in the Sunshine State Games and that competitive nature is what she gives most of the credit to for her success in sales throughout the years.