Our Director of Technology, Jeff.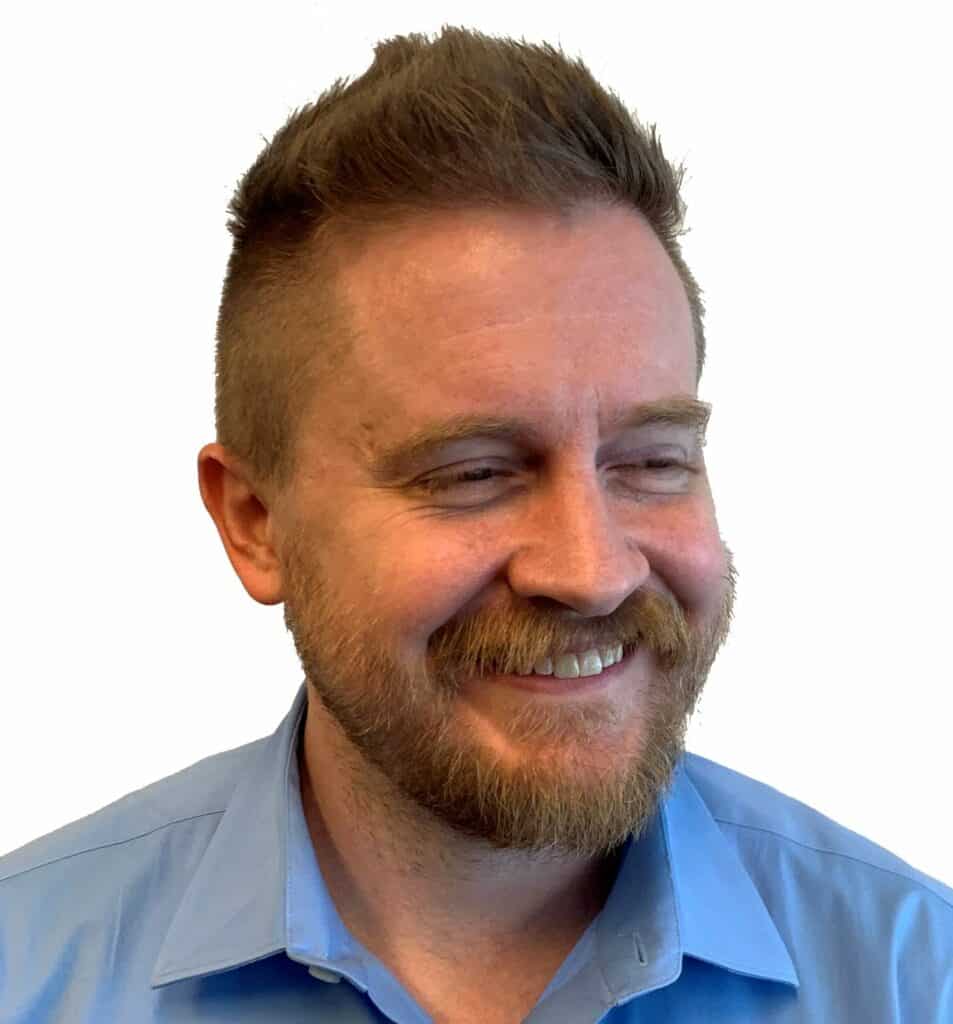 Hi, I'm Jeff.
JEFF joined the TrinWare team as their Director of Technology this summer. He's been passionate about technology ever since building his first computer at the age of 5.
With 17+ years of technology experience, Jeff most recently came from leading Alterman's IT team in San Antonio, the oldest and largest electrical contractor in south Texas. He is a problem solver and believes that technology empowers individuals, regardless of their background; IT can improve anybody's workday, to make it a little better, a little easier, to get what you need done faster and more efficiently.
For as long as Jeff can remember, he has been and is obsessed with all things spicy! So much so, he's willing to eat the hottest and spiciest items he can get his hands on. Over the years he has evolved into a world-class Pepper Whisperer, growing over a dozen varieties of fresh peppers and creating a line of deliciously eye-watering spicy products!