Our Warehouse Lead, Eric.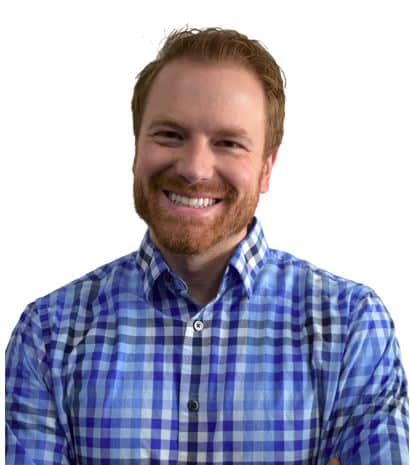 Hi, I'm Eric.
ERIC joined TrinWare earlier in 2021 as the Warehouse Lead. He brings to the team extensive knowledge in both operations and management. He has a background in transportation. Since joining, he has already established greater efficiencies and begun to optimize warehouse processes and the department overall. He makes a terrific addition with the improvements he's already implemented and with upcoming warehouse projects for the remainder of this year.
Originally from North Carolina, his alma mater is East Carolina University with a degree in marketing and supply chain management. He moved to Denver in December, 2019 with his family. He has an amazing wife, who he's been married to for 7 years, and a soon to be 4 year old daughter. His hobbies are playing golf, snowboarding, exercising, attending concerts, and sporting events. He is an enormous sports fan including professional and college ball, he avidly cheers and celebrates with the Cleveland Browns and East Carolina Pirates.