Our Technical Production & Logistics Manager, Derek.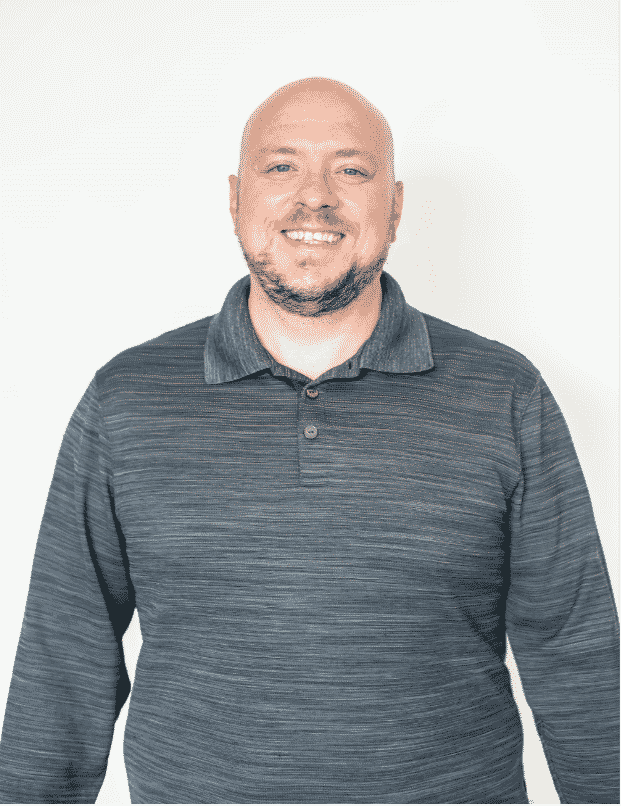 Hi, I'm Derek.
DEREK joined the TrinWare team in April of 2008 as a very green and very new, Computer Configuration Technician. In a very short period of time he was able to showcase his talents to become the Technical Lead. Before the year 2010 reached us, he had grown into the role of Technical Production Manager. Due to his passion, determination, and drive, he then added to his list of responsibilities and moved into the role of Technical Production & Logistics Manager 2019.
He has 12+ years of work experience in the IT production environment, with another 16+ years on top of that enjoying the benefits of computers and tinkering as much as he could. WAAAY back in those wonderful MS-DOS days, and long before the inter-webs was a viable option for most people is when he was able to begin his journey. Little did he know that TrinWare would be a place where he could apply that same knowledge that he learned just because he thought it was fun, AND get paid to do it. These days, the technical aspect is still very much apart of what he enjoys, but he also enjoys sharing his knowledge and skillset with his talented team to help them succeed as much as possible.
What does Derek like to do? Well, when the weather permits, it's all about going on an awesome bicycle ride, especially when the family gets involved! Speaking of family, the family game nights are always an interesting adventure as well!