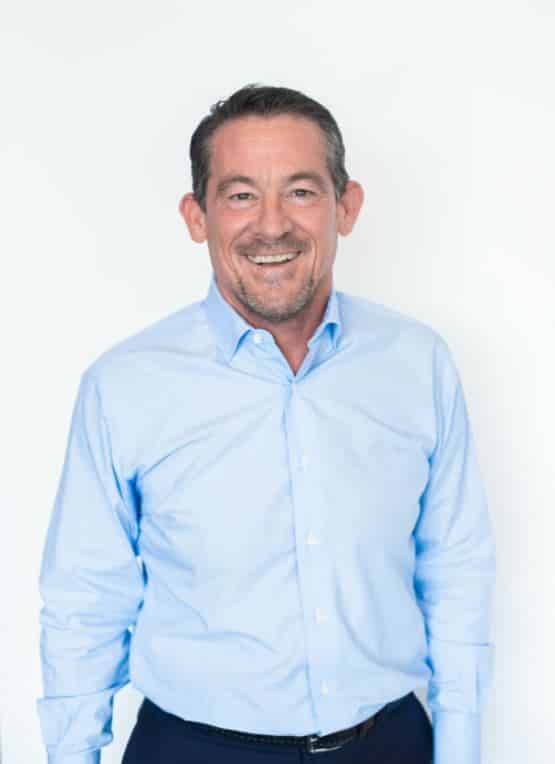 Hi, I'm Dan.
DAN CASHMAN started TrinWare in 2004 to broaden upon his 15+ years of experience providing the latest in technology solutions to regional and national customers. Now, after 30 years in the technology industry, he remains focused on developing and building a team of professionals to provide the "Best in Class" IT Infrastructure solutions, Managed Services, and purpose-built computing devices.
Prior to TrinWare, Dan was a principal and the Senior VP of Sales and Operations for MicroSupply, Inc. MicroSupply was a $93MM multi-regional custom computer manufacturer and distribution organization. Dan joined their team in 1992 and was instrumental in facilitating revenue growth from 6MM to 93MM during his six-year tenure.
Dan has a passion for driving client operational efficiencies and return on investment through the utilization of technology. IT Infrastructure security and customer satisfaction are the cornerstones of his business philosophies as our industry continues to evolve.
Every client brings their own unique IT needs.  Those challenges constantly bring opportunities for business development and operational improvements. 
His motto has remained consistent throughout his career: "The strength of this Company lies in our people; surround yourself with talent, carry a willingness to win, while creating significant value for your clients and stakeholders."
Dan has lived in Colorado for 35 years. As a Minnesota native, he continues to love the game of ice hockey and continues to play a couple nights a week. He's been known to say, "You don't quit playing the game because you get old, you get old because you quit playing the game". He also enjoys golf, snow skiing and the beautiful outdoors Colorado has to offer.