Our Director, Managed Services, Adam.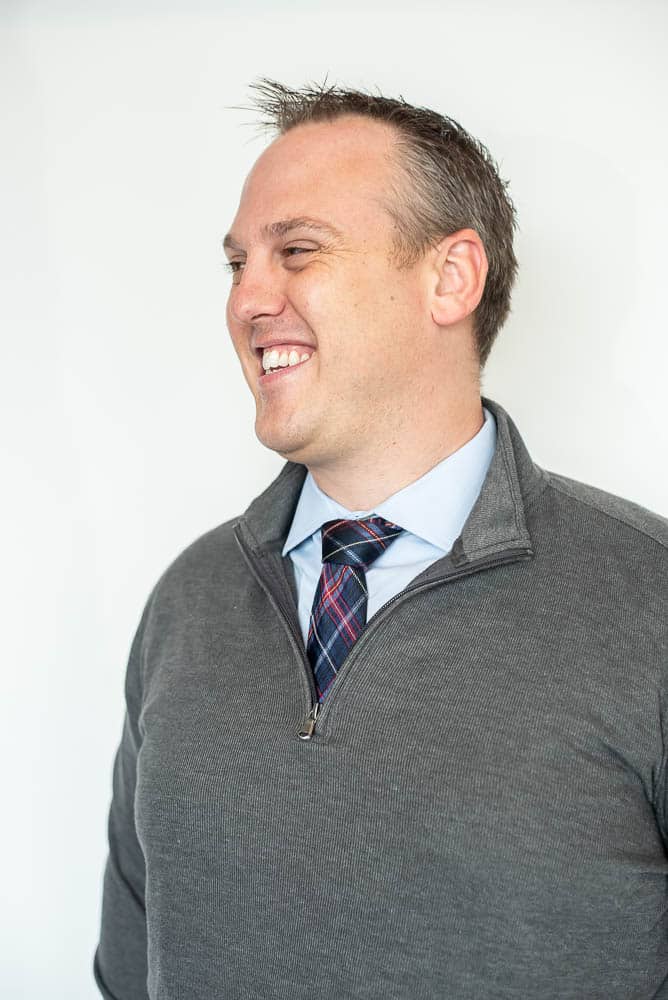 Hi, I'm Adam.
ADAM joined TrinWare at the very beginning of 2020 as the Director, Managed Services. His focus is on developing TrinWare's IT Managed Services business and growing the company.
He has made his 20 year career in technology sales, primarily building sales teams with carriers such as AT&T, Comcast, and CenturyLink. For the last 5 years he has worked in IT and technology sales including data centers, software, and IT managed services providers.
Adam is passionate about giving his business clients a competitive advantage using technology. He uses digital transformation to deliver cost savings, enable new business models, and allow companies to thrive into the future.
He enjoys enjoying camping, motorcycling, and enjoying the beautiful Rocky Mountains with his wife, 4 kids, and Great Dane.